The next Tomb Raider could have Lara Croft 'leading a team of tomb raiders'
An alleged script for the in-development game features Lara Croft "at the top of her game"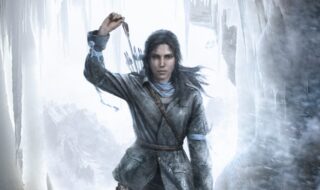 The next Tomb Raider game could feature an experienced Lara Croft leading a team of tomb raiders.
That's according to a script allegedly being used to cast the unrevealed game's actors, which was obtained and shared by Sacred Symbols (paywalled).
According to the alleged script, the next Tomb Raider is internally known as 'Project Jawbreaker', and is described as "an action adventure game set in a modern-day world rocked by a mysterious cataclysm".
According to the alleged casting notes for Lara, the project is looking to cast an "authentic British" actress in their mid-30s "in the prototype of Emily Blunt or Rosamund Pike", and the role will involve "romantic scenes with another female character".
"Lara Croft is now at the top of her game," the alleged script reads. "Gone are the days of the young, inexperienced women dealing with matters of legacy and familial reckoning.
"Lara has let go of her childhood and fully embraced the life of an adventurer… her legendary career has been lauded and printed in tabloids, tall tales of adventure that have inspired a new generation of tomb raiders to seek their fortunes in the world.
"With this new phase of her life, Lara fully accepts her place among the ruins. For many years Lara plunged the depths of forgotten places, played cat and mouse with many nefarious opponents, and worked to uncover, preserve, and protect the lost secrets of the world, less they fall into the wrong hands."
The script then describes what appears to be a team setup for the new Tomb Raider, which could see multiple characters involved in the core gameplay.
Additional 'tomb raiders' have speaking roles in the alleged script, including characters Devendra and Tanvi.
"As the years have passed, Lara has become lonely at the top," the story synopsis continues. "The beginning of this next chapter presents Lara with a quintessentially adult problem: facing something too big to handle alone.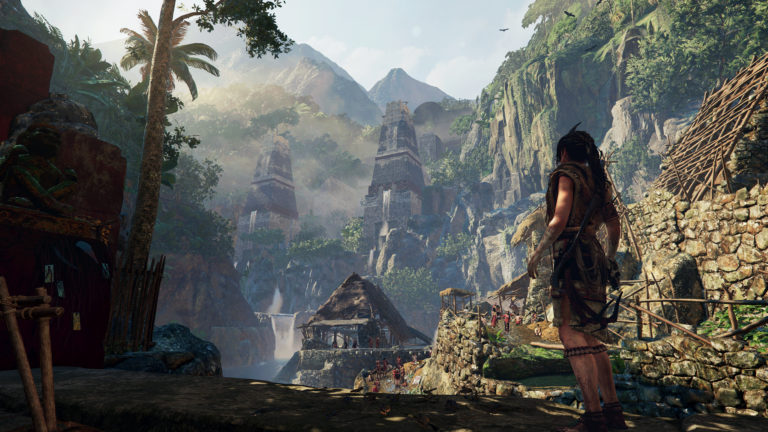 "On this new adventure, Lara will encounter a challenge she can only overcome with a team at her side. Collaboration is foreign to her: she's always succeeded alone, so in this situation she's a fish out of water."
Developer Crystal Dynamics announced that the next Tomb Raider game had entered development using Unreal Engine 5 earlier this year.
Dallas Dickinson, Tomb Raider franchise general manager at Crystal Dynamics, said in April that Crystal Dynamics' goal with the next game was "to push the envelope of fidelity and to deliver the high quality cinematic action adventure experience that fans deserve".
In a January video outlining its plans for the franchise's 25th anniversary this year, Crystal Dynamics revealed that Lara Croft's next adventure will "unify" the timelines in Core Design's original Tomb Raider games and its own reboot trilogy, but warned fans not to expect it any time soon.
Crystal Dynamics and the Tomb Raider IP were obtained by Embracer Group in May.