The next Monster Hunter Rise crossover features Rush from Mega Man
Players can dress up their Palamute to look like Mega Man's robotic dog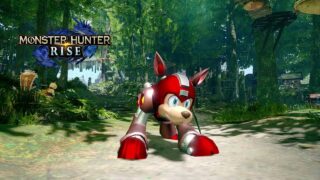 Monster Hunter Rise is set to receive a Mega Man 11 crossover with the introduction of Rush as Palamute layered armour.
The new DLC will be coming on September 24, and will let players earn the new armour and apply it to their Palamute.
The armour not only makes the Palamute look like Mega Man's robot dog, it also gives it new abilities to make it act like Rush.
By performing a drift, the Rush Jet will turn on, allowing players to boost forwards at high speeds.
The jumping dismount animation will also be replaced with the Rush Coil, which makes a large spring pop out of Rush's back.
Rush made his first appearance in 1990, when he appeared in Mega Man 3 on the NES. Mega Man could use his abilities to reach previously inaccessible areas.
Rush is the fourth in a series of Capcom crossover DLC events for Monster Hunter Rise. Last month players were given Hunter layered armour that made them look like Akuma from the Street Fighter series.
The month before this, the game added Okami's Amaterasu as a new skin for players' Palamute, which makes it look like the wolf god.
The first 'Capcom Collab' event planned for Monster Hunter Rise was made available on June 18 and let players unlock materials that could be used to dress up their Palico like the Tsukino character from Monster Hunter Stories 2.
According to a roadmap at the end of the trailer for the Rush event, there will be at least one more Capcom Collab event, which will take place in the fall.
Monster Hunter Rise hit stores on March 26 alongside a special edition Monster Hunter Rise Switch console and three Amiibo that let players unlock new armour sets.
The game shipped 4 million units during its first weekend and 5 million units in its first ten days, Capcom claimed, bringing the Monster Hunter series sales to over 70 million units combined. Capcom's largest series, Resident Evil, has sold just over 100 million units.
The publisher's previous Monster Hunter title, Monster Hunter World, managed to hit 5 million launch sales during its opening weekend, though that title was released on multiple platforms.
Related Products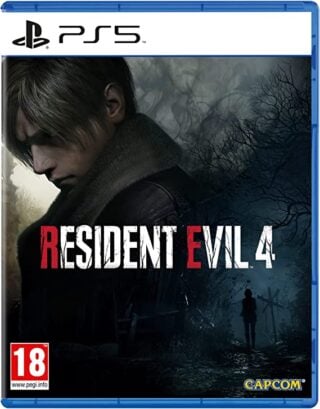 Resident Evil 4 Remake (PS5)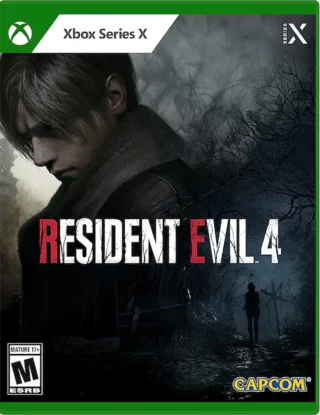 Resident Evil 4 Remake (Xbox Series X|S)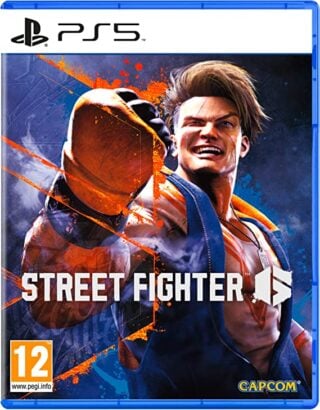 Street Fighter 6 (PS5)
Other Products
Some external links on this page are affiliate links, if you click on our affiliate links and make a purchase we might receive a commission.