The next Cyberpunk 2077 live stream will focus on Keanu Reeves' character
Music will also be covered in a presentation on November 19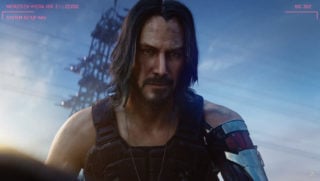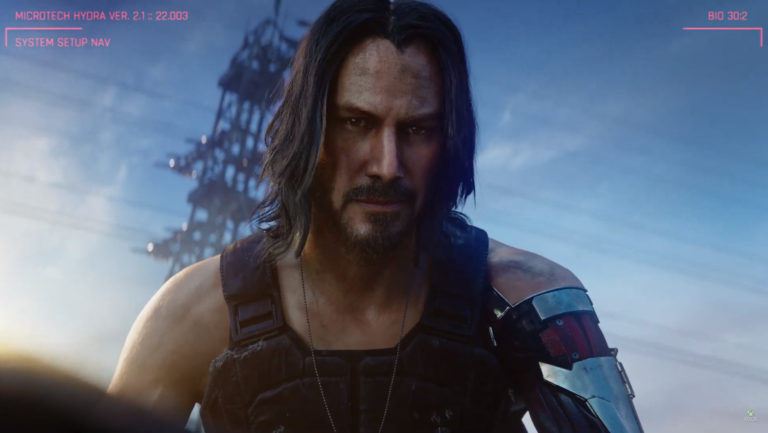 CD Projekt has announced plans to host a fifth Cyberpunk 2077 Night City Wire stream.
Airing on November 19 at 9am PT/12pm ET/5pm UK/6pm CEST, it will focus on "legendary rockerboy" Johnny Silverhand, the character played by Keanu Reeves.
The presentation will also "share a variety of Night City's tunes and a lot more". Earlier this week rap duo Run The Jewels released a new song called 'No Save Point' which features in Cyberpunk 2077.
Previous Night City Wire streams have been used to announce a standalone Netflix anime series set in the Cyberpunk 2077 universe, reveal life path details, introduce Night City's gangs, and show off the game's vehicles.
In late October the Cyberpunk 2077 release date was pushed back by 21 days to December 10, marking a third delay for a game originally scheduled to launch in April.
In a joint statement, CD Projekt co-founder Marcin Iwiński and head of studio Adam Badowski said the biggest challenge facing the company was shipping the game on current-gen consoles, next-gen ones and PC simultaneously.
And in a follow-up conference call, CEO Adam Kicinski suggested the delay was due to issues with the Xbox One and PS4 versions of the game.
CD Projekt Red recently told staff it would be mandatory to work six-day weeks ahead of the game's release.