The new PS5 model is no better or worse than the launch model, Digital Foundry reports
Its new tech analysis seemingly puts the controversy to bed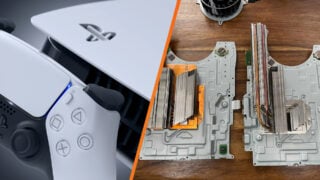 The new PlayStation 5 model is no better or worse than the launch model, according to a new report by Digital Foundry.
In a review of the PlayStation 5 CFI-1100 model, Richard Leadbetter concludes that while changes have been made to the new unit's internal components, the result is "reassuringly non-controversial", adding: "The differences between PlayStation 5s old and new are minimal to say the least."
Controversy arose over the new PS5 model last month when YouTuber Austin Evans claimed it could be worse than the launch PS5 because of Sony's decision to significantly reduce the console's cooling system.
The new model has a smaller heat sink, and Evans' temperature test – which only took readings from the exhaust vents, rather than internal components – suggested that the new model was emitting around 3C more heat than the launch console.
Following a backlash to his video, Evans doubled down on his claims a few days later and reiterated that the new model "is a downgrade compared to the first model".
This was then countered the following week by a video by Hardware Busters which concluded that despite having a smaller heat sink, the new model's CPU actually runs cooler than the launch model, though its memory was running hotter.
Leadbetter's report for Digital Foundry, in collaboration with deep dive hardware analysts Gamers Nexus, appears to draw a line under the debate by finding that the differences between both systems are negligible.
Leadbetter points out that Sony hasn't just added a smaller heatsink, but has also adjusted the mainboard and the baseplate. "The bullet point takeaways from days of testing are relatively straightforward," he explains.
"There's an improvement to temperatures on the voltage regulators, memory temperatures are better in some respects and worse than others (but still only a few degrees difference overall) and while the main processor may well a few degrees hotter, there is no evidence that this presents anything worth worrying about, assuming you are keeping your PS5 in a well-ventilated area."
He concludes: "Yes, the cooler design in the new PlayStation 5 has been simplified in some respects and yes, the internal temperature results suggest that while cooler in some cases, the machine can run hotter in others.
"The core question of whether the new PS5 is better or worse than the launch model can be answered by saying that they're mostly much the same, certainly in terms of the end user experience."
Related Products
God of War Ragnarök (PS5)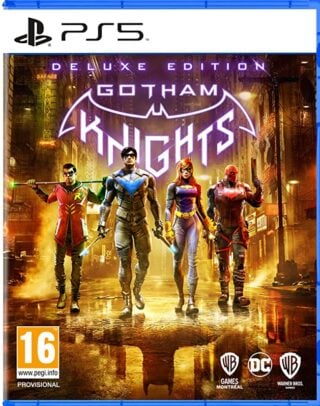 Gotham Knights - Deluxe Edition (PS5)
Other Products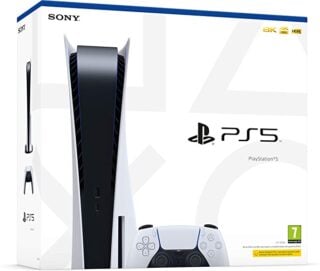 PlayStation 5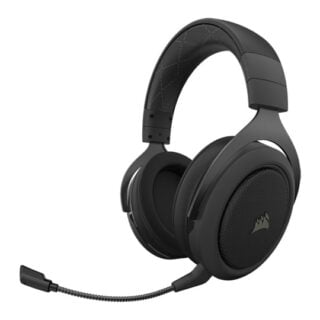 Corsair HS70 Pro Wireless Gaming Headset
Some external links on this page are affiliate links, if you click on our affiliate links and make a purchase we might receive a commission.