The new PlayStation Store site is live, along with digital PS5 game pre-orders
But the redesigned webstore is said to be missing some features at launch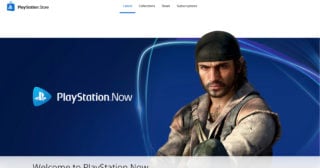 Sony has started rolling out its redesigned PlayStation Store website, along with digital pre-orders for PlayStation 5 games.
The redesigned web and mobile store will be deployed in various regions across the next week, according to a message sent to users earlier this month.
As well as a revamped layout, the new store removes support for purchasing PS3, PSP and Vita games and add-ons, plus PS4 apps, themes and avatars. The wishlist feature has also been discontinued.
All of the above content will still be purchasable via the PlayStation Store on consoles, and all previously bought content will remain available to players.
At launch, the store is said to be missing further features from its previous incarnation, including the ability to filter listings, plus file size information and screenshots on game pages. There's also no clear distinction between full games and add-ons.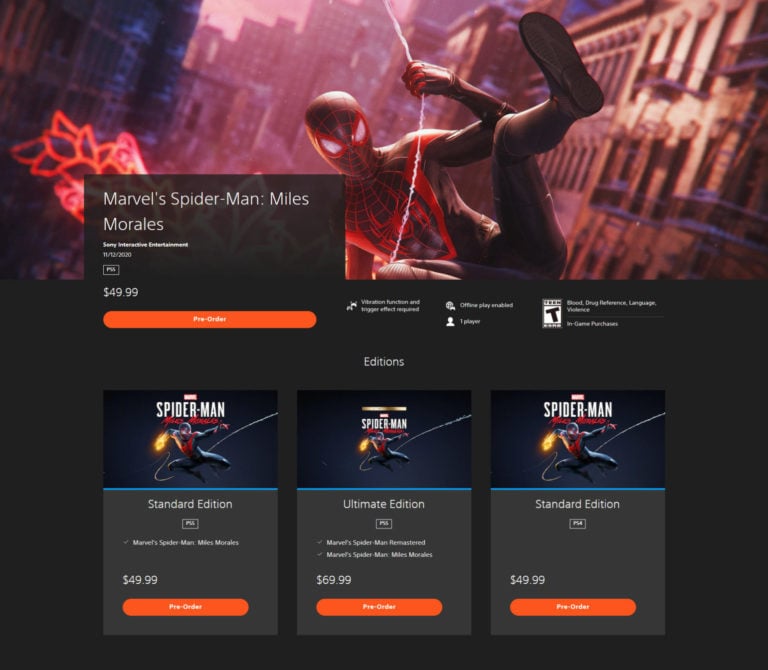 It's possible that some of these features could be added as the site continues to roll out globally.
In September it was claimed that the source code of the PlayStation website made reference to several unannounced PS5 features, including party chat support for up to 100 players and a wishlist feature for the store.
Sony overhauled the PlayStation Trophies system earlier this month, introducing new Trophy levels and a new level calculation structure. The company will also be updating the Trophy level icon on PS5 and the PlayStation App "at a later date".
The changes come as the company gears up to launch PlayStation 5 on November 12 in the US, Japan, Canada, Mexico, Australia, New Zealand and South Korea. The rest of the world will get the console a week later on November 19.
Earlier today Sony revealed the PS5 system menu in an 11-minute video.