The new Call of Duty won't offer a free next-gen upgrade, leaked bundle suggests
Black Ops Cold War will sell a 'Cross-Gen Bundle'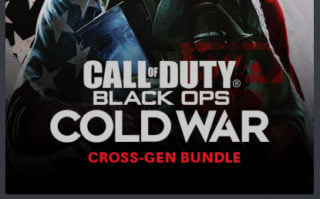 Call of Duty: Black Ops Cold War will not offer a free next-gen version of the game as standard, leaked game versions have suggested.
According to files uncovered from Warzone's latest update (via Modern Warzone), players will instead have to buy a special 'Cross-Gen Bundle' or 'Ultimate Edition' to obtain both current and next-gen console versions of the game.
No pricing details are listed within Warzone's game files. However, the versions including the next-gen game will almost certainly retail for a higher price.
Another game offering a cross-gen bundle, 2K's NBA 2K21, has officially priced its next-gen version at $70 / £65 and cross-gen bundle at $99.99/£84.99.
Activision has previously remained coy on its next-gen pricing strategy, stating only that it would reveal plans "soon".
Cold War's SKU line-up seemingly confirms that Call of Duty will not support Xbox's Smart Delivery, as it would see the Series X version offered at no additional cost. One of Xbox's alternatives to the policy is to sell cross-gen game bundles.
VGC previously reported that Xbox had encouraged companies working on cross-gen games to offer both current and next-gen versions at no additional cost, either via Smart Delivery or their own schemes such as EA's Dual Entitlement.
However, developers and publishers who choose not to support Smart Delivery can still offer owners of current-gen games a discount on purchasing a second next-gen version of the game on the Microsoft Store, publishing sources told us.
Xbox developers who don't support Smart Delivery also have the option of selling two-game 'cross-gen bundles', in disc or digital form, which include separate Xbox One and Xbox Series X versions of a game.
Many third-party games are offering free next-gen game upgrades, including FIFA 21, Cyberpunk 2077, Destiny 2 and Assassin's Creed Valhalla.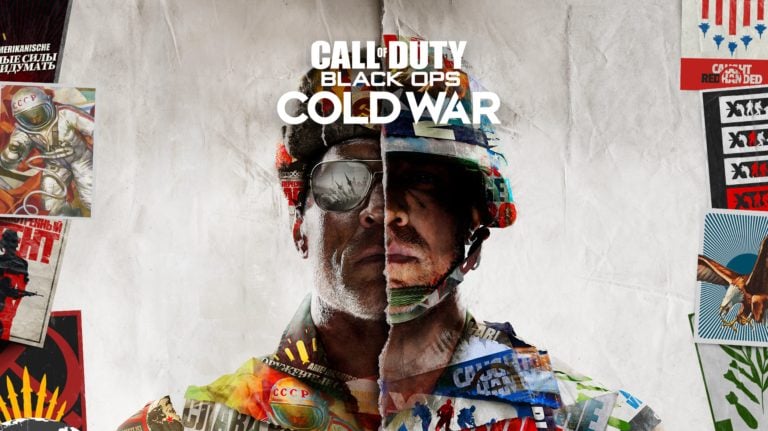 Industry research firm IDG Consulting recently said it believed that more major games publishers would explore raising the prices of their games on PlayStation 5 and Xbox Series X, as development costs are expected to increase.
"IDG works with all major game publishers, and our channel checks indicate that other publishers are also exploring moving their next-gen pricing up on certain franchises," CEO Yoshio Osaki told GamesIndustry.biz.
"Not every game should garner the $69.99 price point on next-gen, but flagship AAAs such as NBA 2K merit this pricing more than others."
Game pricing has remained flat since 2005, Osaki added, whereas TV and movie pricing has increased significantly. He noted that even at $10, the increase wasn't in line with inflation seen in the pricing of other forms of entertainment.