The MultiVersus open beta is going offline in June ahead of a full launch in 2024
"We do know that this news might be disappointing, but… MultiVersus will be back"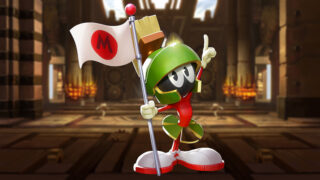 Warner Bros. and Player First Games have announced that the MultiVersus open beta will be taken offline in 90 days.
In a message released on Monday, Player First Games co-founder and game director Tony Huynh said the studio plans to bring the game back in early 2024.
During the downtime, all MultiVersus online modes and features will be unavailable.
Players will have limited offline access to local matches and the game's training room, including their characters and cosmetic items within these modes, which will carry over to the full game next year.
"Our Open Beta has been an important learning opportunity for us and a stepping stone to the next phase of MultiVersus," Huynh said.
"We know there's still a lot of work to do. As a result, we have a clearer view of what we need to focus on, specifically the content cadence of new characters, maps and modes to give you more ways to enjoy the game, along with updated netcode and more matchmaking improvements.
"We'll also be reworking the progression system based on your feedback and looking at new ways for you to connect with your friends in the game.
"To do this the right way, we will be closing the MultiVersus Open Beta on June 25, 2023. As part of this process, we'll be pausing updates and taking the game offline as we prepare for the launch of MultiVersus, which we are targeting for early 2024."
Huynh continued: "We do know that this news might be disappointing, but rest assured, MultiVersus will be back.
"We'll also ensure that all of your progress and content will carry over when MultiVersus returns next year, with a variety of new content, features and modes."
In an FAQ, Warner said MultiVersus will be temporarily removed from digital storefronts and unavailable for download on April 4, 2023.
Previously earned or purchased in-game content will transfer to the full game when it's released next year, but refunds for this content won't be available.
"All progress and previously earned or purchased content will carry over when MultiVersus returns in early 2024," Warner said. "This includes unused Gleamium, Battle Pass tokens, character tickets and any other in-game items – all content will carry over to the game next year.
"This announcement does not change any current refund policies or terms offered by the storefront(s) from which Founder's Packs or Gleamium bundles were purchased… Additionally, refunds are not available as a result of the Open Beta closure."
The MultiVersus open beta launched in July 2022 and was initially very popular, with a peak of more than 143,000 players on Steam on day one, rising to 153,433 the following day.
A month after its launch, Warner claimed that over 20 million players had already downloaded and played the game, suggesting it had a strong base on which to build.
Since then, however, the daily peak player count has fallen dramatically. Last month it dipped below 1,000 for the first time, marking a drop in daily peak player count of 99.3574% in less than seven months.
Part of the reason for the drop in players may be a tepid response to the game's Season 2 content. The game's first season saw the release of five new characters over the course of around two months.
However, since Season 2 started in mid-November, just one character – Marvin the Martian – has been released. Following a delay, Season 3 was due to begin March 31, but now Season 2's battle pass has been extended until the open beta's closure.
Related Products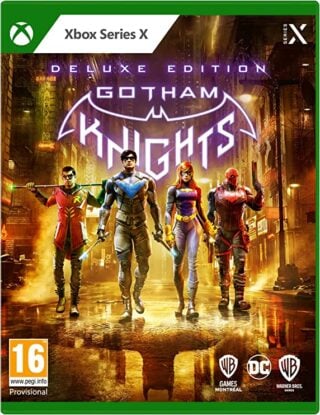 Gotham Knights - Deluxe Edition (Xbox Series X|S)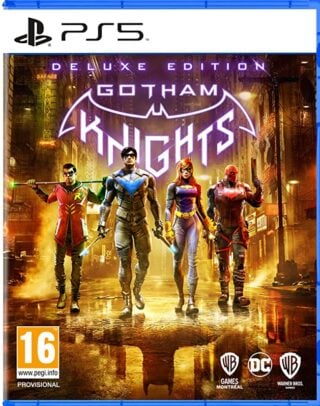 Gotham Knights - Deluxe Edition (PS5)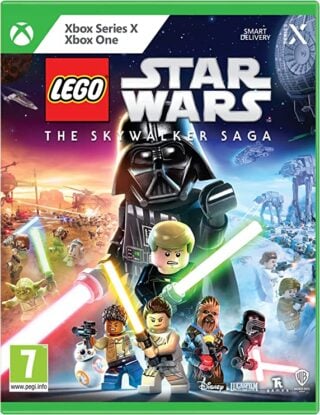 Lego Star Wars: The Skywalker Saga (Xbox)
Other Products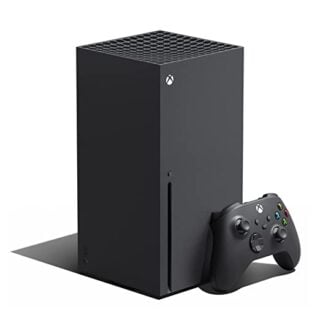 Xbox Series X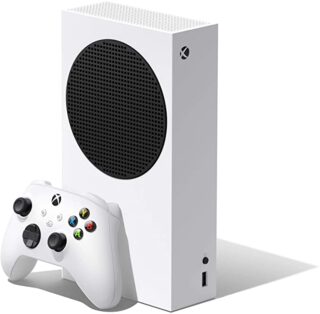 Xbox Series S
Some external links on this page are affiliate links, if you click on our affiliate links and make a purchase we might receive a commission.