The Meta Quest 2 is getting a $100 price increase in August
Reality Labs confirms accessories and refurbished units will also cost more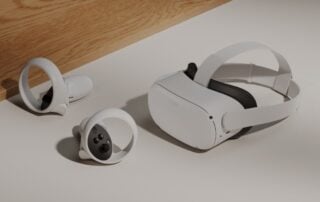 Reality Labs has announced plans to increase the Meta Quest 2 price by $100 beginning next month.
"Starting in August, Meta Quest 2 will cost $399.99 USD and $499.99 USD for the 128GB and 256GB versions respectively," it said.
"Alongside these changes, we'll also increase the prices for Meta Quest 2 accessories and refurbished units."
The blog post didn't confirm new UK pricing details for Meta Quest 2, which currently costs £299 (128GB) and £399 (256GB).
Reality Labs said customers who purchase a new Meta Quest 2 between August and December and activate the device before January 31, 2023 will receive a free copy of Beat Saber.
Explaining its decision to increase prices, the company said the costs required to make and ship its products have been on the rise.
"By adjusting the price of Quest 2, we can continue to grow our investment in groundbreaking research and new product development that pushes the VR industry to new heights.
"We have an ambitious VR hardware roadmap, beginning with the launch of our high-end headset, Project Cambria, later this year. And we plan to ship new generations of Meta Quest after that."
It added: "At Reality Labs Research, we have teams dedicated to advancing the state of the art in VR displays, audio, incredibly lifelike avatars, haptics, wrist-based interfaces, and more.
"And on the content front, we have a robust lineup of exciting titles coming to Meta Quest 2, including Ghostbusters VR, Among Us VR, The Walking Dead: Saints & Sinners – Chapter 2: Retribution, BONELAB, and NFL PRO ERA—VR's first officially-licensed NFL game.
"Even with these pricing changes, Meta Quest 2 continues to be the most affordable VR headset with a comparable feature set on the market."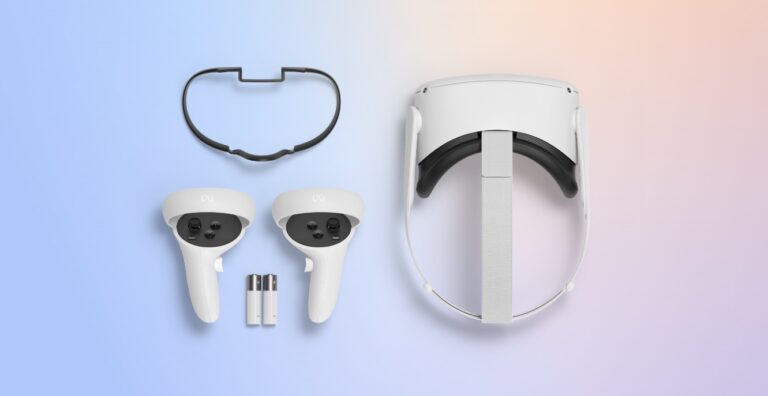 Earlier today Sony Interactive Entertainment offered the first look at some of PlayStation VR2's new user experience features including its see-through view, broadcasting option, and the ability to adjust the size of the active play area.
Sony has yet to announce a release date or pricing details for PS VR2, but it has said that it will have more than 20 games ready for its launch.