The Medium looks like it could be a successor to lost Wii game Sadness
Bloober's psychological thriller has plenty of links to the infamous vapourware title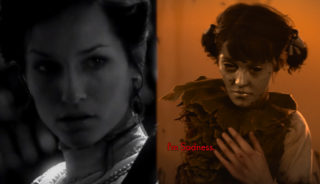 Additional reporting by Andy Robinson.
Bloober Team's Xbox console exclusive The Medium looks like it could be a spiritual successor to cancelled Wii game Sadness.
Sadness was originally announced in 2006 as a survival horror game planned for Nintendo's console.
Little was known about the game before its eventual cancellation, but according to now-defunct developer Nibris Sadness would have had players taking control of a woman called Maria as she protected her son from monsters after they find themselves stranded in the Ukrainian countryside.
The game's original black-and-white trailer combined live-action and computer graphics, and showed a player controlling an atmospheric horror story reminiscent of Bloober's later work.
Sadness was eventually cancelled when developer Nibris was made defunct in 2010. Bloober Team was then formed by the company's core development team with a plan to build experience with smaller games, before eventually returning to the ambitions laid out with the Wii project.
There's even been suggestion that Bloober could retain some of the IP rights to the cancelled game: The company claimed in 2014 that it partially owned the rights to the Sadness IP. However, this was contested by other developers who claimed they were interested in purchasing the IP from an unnamed consortium.
Not a lot of information is known about Sadness, but what little knowledge there is highlights similarities with The Medium. While Bloober's latest release has a different plot, it does appear that some elements of Sadness have made the transition.
Rather than Sadness protagonist Maria, The Medium's lead is called Marianne, and rather than protecting her son, she's instead trying to help a young girl, who literally introduces herself as "Sadness".
One original publicity screen for Sadness (see below) also shows Maria using a flame to ward off giant bats: a gameplay scenario which is replicated at numerous instances in The Medium.
Sadness was also designed to have no UI, an idea that also made its way to The Medium, which uses the game itself to give players status information (such as a glowing tattoo on the spirit world version of Marianne, which indicates how much spirit power she has).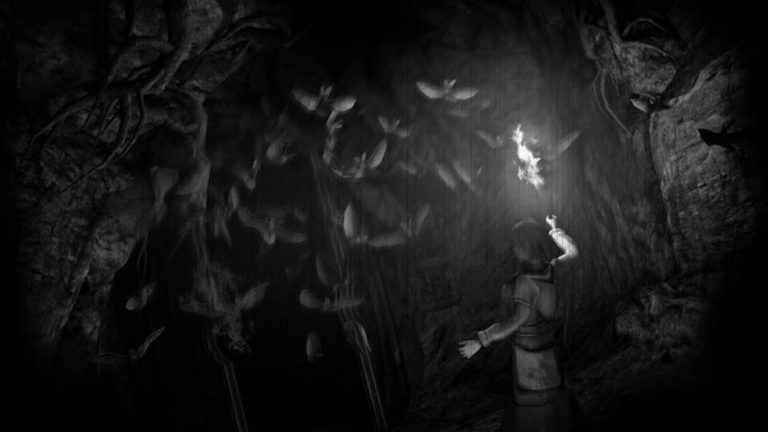 A Bloober Team spokesperson told VGC that The Medium's Sadness character was indeed an intentional "Easter Egg" but by the time of publishing this story it had not outright confirmed if The Medium's other proposed links to the cancelled game were intentional.
However, Bloober Team confirmed in a recent video that The Medium does have a number of other Easter Eggs related to its previous games. Marianne's apartment at the start of the game also features in its cyberpunk adventure Observer, while at one point you can use a telescope to find a Blair Witch symbol hanging in the woods. However, this video makes no mention of Sadness.
Commenting on Sadness in an interview with GamesIndustry.biz last year, Piotr Babieno claimed that the game was cancelled because his staff did not at the time have the required experience to finish it.
"In the end we realised that we don't have the experience," he said, "and the people who we hired didn't have the experience either."
Once the team had rebooted as Bloober, Babieno said he had them work on smaller projects as a way of building up the experience they had lacked on Sadness.
"I put the ambition to create huge [narrative] horror games into my pocket, because our investors wanted to work on something that would bring in money," he told GI.
"And for project after project, we worked on what we thought would be successful [games], but at the end of the day we were in the middle. Sometimes those projects were successful from a financial point of view, sometimes not."
In our The Medium review we stated: "The Medium won't give you any sleepless nights, but treat it as a paranormal thriller rather than an all-out horror game and you'll find an interesting story (albeit a disturbing one at times) that will encourage you to push through its slightly repetitive split-screen gimmick to find out how it all ends. A short but intriguing tale."
At the time of publishing, the Xbox exclusive has received mixed reviews from media outlets that published early verdicts. According to Metacritic, The Medium has an aggregate score of 72 from 47 critic reviews.
Related Products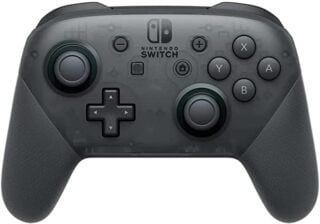 Nintendo Switch Wireless Pro Controller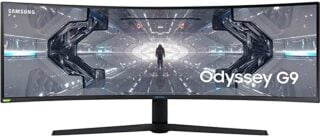 SAMSUNG 49-inch Odyssey G9 Gaming Monitor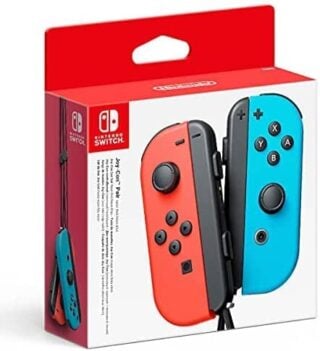 Nintendo Switch Joy-Con Pair
Other Products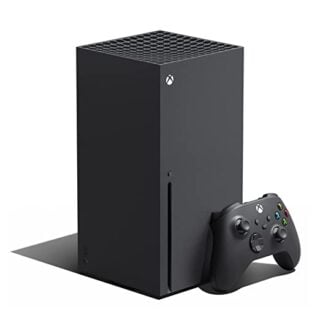 Xbox Series X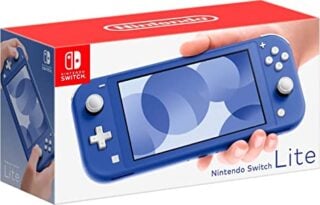 Nintendo Switch Lite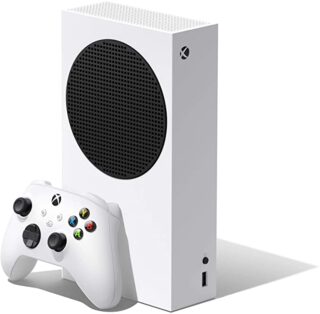 Xbox Series S
Some external links on this page are affiliate links, if you click on our affiliate links and make a purchase we might receive a commission.