The latest Warzone update fixes the infinite stim glitch – again
Raven Software releases mid-season patch notes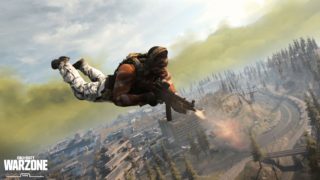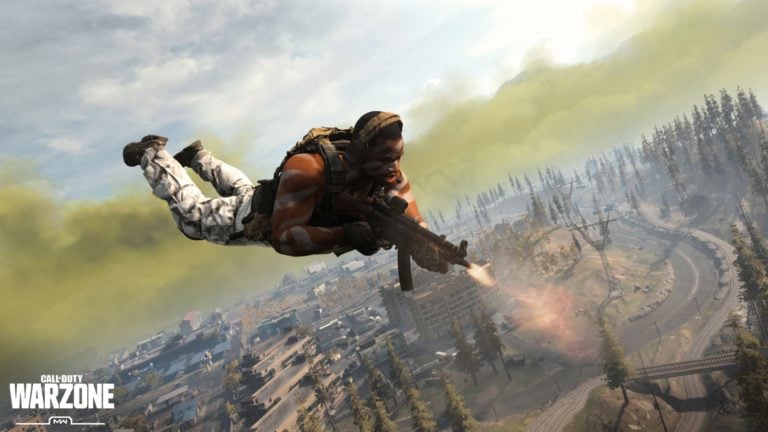 Raven Software has released a new Call of Duty Warzone update that includes a fix for the infinite stim glitch, which has become a recurring problem in the game.
The exploit can be abused to infinitely heal with stim packs while in the gas, virtually guaranteeing the user a win.
In this instance, Raven said the "issue stemmed from player getting stuck in throwback state after throwing back a live grenade."
More Call of Duty:
Best Vanguard loadout | Call of Duty Vanguard review | Modern Warfare 2 (2022) details | Best Warzone loadout | Warzone best sniper | Warzone best SMG | Warzone best Stoner 63 | Warzone best AK-47 | Warzone best Bullfrog | Best FARA Warzone loadout | Best AMAX Warzone loadout
Elsewhere, the update adjusts the timing of ammo replenishment during empty reloads for Black Ops Cold War weapons, ensures selected operator missions for Stitch now track as intended, and addresses a Windows GDI32-related crash.
Warzone mid-season patch notes
GENERAL 
New fix to remove infinite stim glitch

Issue stemmed from player getting stuck in throwback state after throwing back a live grenade

Adjusted match bonus and kill XP reward of Kingslayer mode to be more in line with Verdansk BR

This is part of our continued effort to normalize XP rewards across our various game modes
WEAPONS 
Adjusted the timing of ammo replenishment during empty reloads for BOCW weapons
OPERATORS 
Certain operator missions for Stitch should now track as intended
GUNSMITH 
Fixed visual for the "Heavy Handed" Sledgehammer in the Player Armory
BARRACKS 
Fixed issue where at high prestige levels, progress towards next level shown in Barracks Seasonal Progression did not match what was shown on the top banner of the main menu
STORE 
Removed Tier Skips from Modern Warfare Bundles
Previewing Bruiser Cord watch in the Hot Shot Bundle will now display correct watch
Fixed various minor issues including images, icons, and names
BUG FIXES 
Fixed a crash that occurs when launching the game due to changes being made to Windows GDI32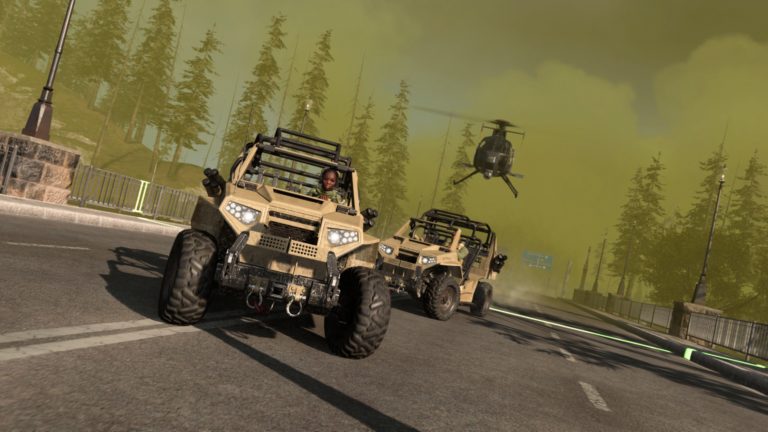 Publisher Activision said in December that the free-to-play battle royale game had attracted 85 million players since its release in March 2020.
And the publisher banned 60,000 Warzone accounts earlier this week for what it said were confirmed cases of players using cheat software, taking the total number of permabans to 300,000 worldwide since launch.
During its earnings call on Thursday, Activision said the first season of Black Ops Cold War and Warzone has seen the most Battle Pass sales since the introduction of the new in-game system in late 2019.
The company also announced plans to launch a new premium Call of Duty game in the fourth quarter of 2021 and claimed the franchise has generated $27 billion in lifetime sales since launching in 2003.
Activision is reportedly planning to release a new Cold War-themed Warzone map to coincide with the game's first anniversary.