The latest PS5 update 'improves system performance'
Version 22.01-05.10.00 was released on Thursday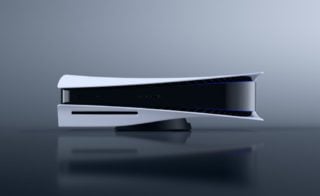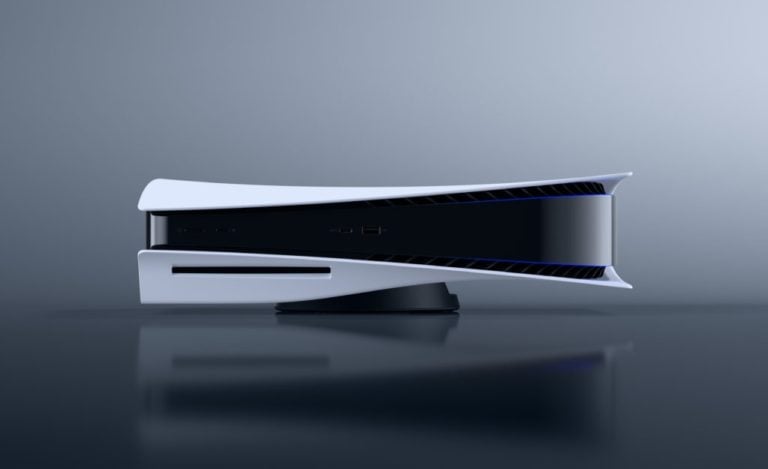 Sony has released a new PlayStation 5 system update.
According to the platform holder's patch notes, version 22.01-05.10.00 was rolled out on May 12.
"This system software update improves system performance," Sony said.
Deathloop – Game Update 3: Official Photo Mode Trailer | PS5 Games
It emerged on Thursday that Sony appears to have registered a new PS5 model in Japan.
The company recently received construction design certification for what looks to be a new 'CFI-1200' series model featuring updated radio equipment.
The product was granted design certification by Japan's Ministry of Internal Affairs and Communications, which ensures that radio and wireless communication equipment conforms to certain technical standards.
Sony announced on Tuesday that it shipped 11.5 million PS5 consoles during its financial year ended in March 2022, missing out on its initial target of 14.8 million consoles by over three million units, which it said was due to parts shortages.
However, the company said it expects to sell significantly more PS5 consoles during its current fiscal year ending in March 2023, at around 18 million units.
"18 million units is what we feel very comfortable we can get the parts and components for [during FY22]," chief financial officer Hiroki Totoki said.
"We feel that there is a little bit higher demand than that, so if the question is if we can meet the demand, I think we're still short somewhat."