The latest PS5 system update resolves a PS4 disc installation issue
Update also includes Share Factory Studio and stability improvements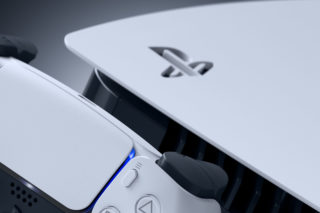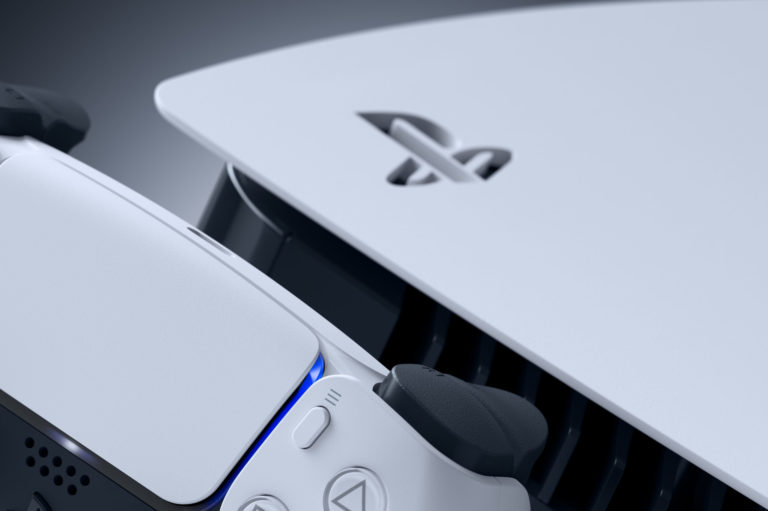 Sony has released the latest PlayStation 5 system update, which resolves an issue some users were experiencing with unwanted PS4 game installations.
"In rare cases, the PS4 version of a game would install from the disc after you upgraded to and installed the PS5 version," Sony said. "Now, when you insert the PS4 game disc, the PS4 version won't install unexpectedly."
PS5's handling of cross-gen releases has received some criticism since launch for it's unclear signposting of different game versions. This has led to some players inadvertently playing the last-gen versions of PS5 games they own.
In a bid to stop this happening, Sony recently added a notification informing players that they are about to launch the PS4 version of a game when the PS5 version is also available.
PS5 software version 20.02-02.50.00, which was released on February 3, also "improves system performance" and enables users to select and edit video clips using Share Factory Studio from their media gallery.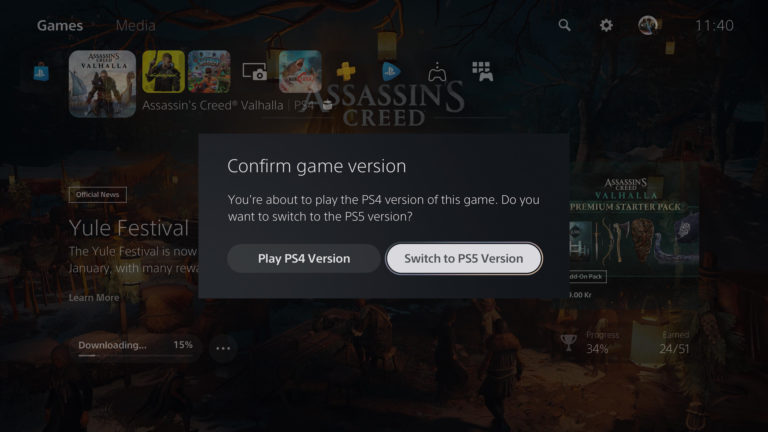 Sony's gaming business is on course for its best-ever year, according to quarterly financial results published on Wednesday, when the company announced it had shipped some 4.5 million PS5 consoles as of December 31, 2020.
"We are currently on track to meet our sales goal for the fiscal year of more than 7.6 million units, but we have not been able to fully meet the high level of demand from customers," it said.
"We continue to do everything in our power to ship as many units as possible to customers who are waiting for a PS5."