The latest Destiny 2: Beyond Light trailer explores Europa
Expansion launches on November 10
Bungie has released a new Destiny 2: Beyond Light trailer focused on Europa.
Players will be able to explore the new location when the Beyond Light expansion launches on November 10.
They'll battle a dark empire and seek out lost Golden Age technology beneath the moon's frozen surface. Notable points of interest will include:
Eventide Ruins, what remains of Clovis Bray's colony
Asterion Abyss, the very tip of Vex structures
Cadmus Ridge, the last-known location of the Bray Exoscience facility
Charon's Crossing, the site of Europa's communication centre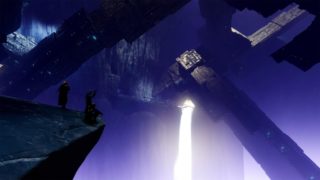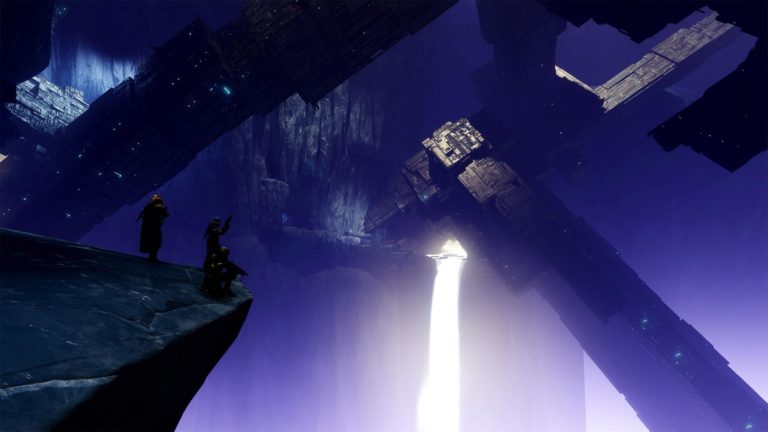 The first in a trilogy of new expansions, Beyond Light was originally scheduled to arrive in September but was pushed back due to the Covid-19 pandemic.
Also starting on November 10, certain game locations and related content will move into the Destiny Content Vault. This will help Bungie manage and support the game, it said in June, with the plan being to cycle out older content and reintroduce it at later dates.
In November Io, Titan, Mars, Mercury, and Leviathan will all enter the Destiny Content Vault to make room for Cosmodrome's return and Europa's debut.