The latest Deathloop trailer explains what the game is all about
"A murder puzzle where you play an assassin trapped in a time loop"
Bethesda has released a new Deathloop trailer providing an overview of what the game is all about.
Announced at E3 2019, Deathloop is a first-person shooter from Arkane Lyon, the team behind Dishonored.
"Deathloop is a murder puzzle where you play an assassin trapped in a time loop," game director Dinga Bakaba says in the new trailer.
Players take on the role of assassin Colt, who wakes up on the lawless party island of Blackreef each day to find he's the subject of an island-wide manhunt.
To escape the loop, players have to kill a group of eight targets called the Visionaries before the day resets.
Bakaba describes the Visionaries as "a group of scientists, artists, party animals, but they are also cold-blooded murderers keen to live forever no matter the cost".
Colt's targets are spread across four districts of Blackreef broken up into four time periods (morning, noon, afternoon and night).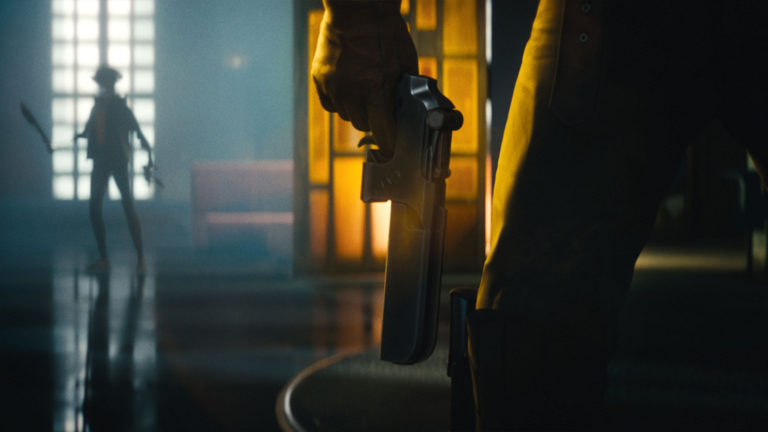 Players have a range of modifiable weapons and supernatural abilities at their disposal, which carry over between time loops, as does the information they gather on targets.
The most powerful Visionary is the "clever" and "unpredictable" Julianna, who will be playable in an optional multiplayer element which lets players invade other people's games.
Deathloop is scheduled for release for PC and PS5 as a timed console exclusive on May 21, 2021.