The latest Cyberpunk 2077 update resolves a game-breaking bug
Item randomisation has also been restored to its pre-1.1 update state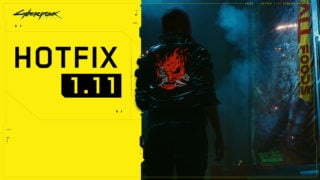 CD Projekt Red has released a Cyberpunk 2077 update which addresses a game-breaking bug in the main story quest.
Introduced with the game's 1.1 update on January 22, the bug occurred when players took a call from Takemura which lacked dialogue options and blocked interactions with other NPCs.
CD Projekt Red said Thursday's hotfix also restores item randomisation to its pre-1.1 update state, and that a save/load loot exploit "will be investigated further".
Cyberpunk 2077's 1.1 update is the first of two major patches designed to fix the "most prominent issues" players have been experiencing since the game's release on December 10. It focuses on various stability improvements related to memory usage, crashes, quest bugs, performance and visual issues.
On January 13, CD Projekt's co-founder and joint CEO Marcin Iwinski issued a public apology for Cyberpunk 2077's troubled launch and outlined the company's commitment to improving the game via a series of performance-enhancing patches, which will be followed by DLC and a next-gen update later in 2021.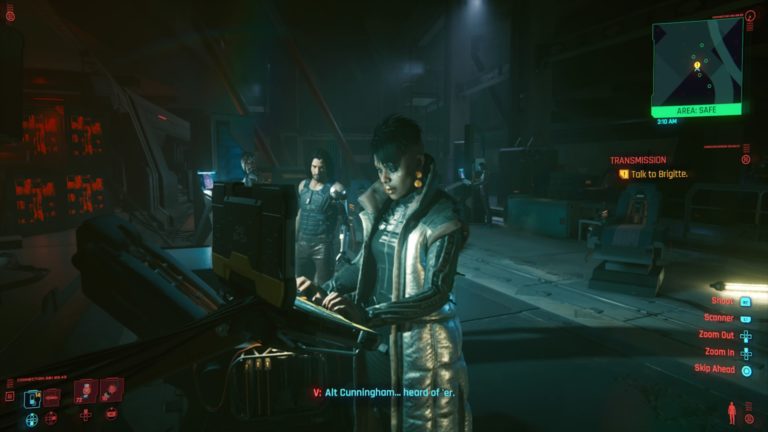 CD Projekt Red recently released official Cyberpunk 2077 modding tools, enabling PC players to create their own experiences in Night City.
It also removed a third-party mod which enabled users to put Johnny Silverhand, the character played by Keanu Reeves, into sex scenes by swapping characters in the game.
"Our most important rule regarding user-generated content, game mods in particular, is that it can't be harmful towards others," the game's developer told Eurogamer. "In the case of model swaps, especially those that involve explicit situations, it can be perceived as such by the people who lent us their appearance for the purpose of creating characters in Cyberpunk 2077.
"Therefore, when making fan content, creators have to make sure they've got permission from all the concerned parties (which might be people other than CD Projekt Red). For the characters we've invented for the game, we broadly permit you to tweak the game at will and just have fun. When it comes to models of real people whom we've asked to participate in the game, we kindly ask you to refrain from using them in any situation that might be found offensive if you don't have their explicit permission."