The latest Call of Duty Warzone ban waves target repeat offenders
Raven Software recently banned another 50,000 accounts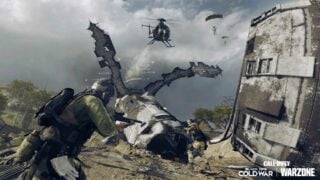 Activision banned over 50,000 Call of Duty Warzone accounts last week, according to developer Raven Software.
"Targeting repeat offenders, and much more," the bans were distributed across two waves, the studio said.
Activision has now issued over 500,000 Warzone permabans since the free-to-play shooter launched in March 2020.
The company said in February that it was dedicating resources "24/7 to identify and combat cheats, including aimbots, wallhacks, trainers, stat hacks, texture hacks, leaderboard hacks, injectors, hex editors and any third party software that is used to manipulate game data or memory".
---
Warzone guides:
Call of Duty: Warzone's new Pacific map | Best Warzone loadout | Warzone Red Doors | Warzone best sniper | Warzone best SMG  | Warzone best Stoner 63 | Warzone best AK-47 | Warzone best Bullfrog | Best FARA Warzone loadout | Best AMAX Warzone loadout
---
Earlier this month, Activision took action against new AI-powered auto aim cheat software.
In April, Warzone's creative director told VGC he shares fan frustration over cheating in the smash hit, which has attracted over 100 million players.
Amos Hodge said he was "upset" that cheaters are "ruining some of the best work" he's ever done.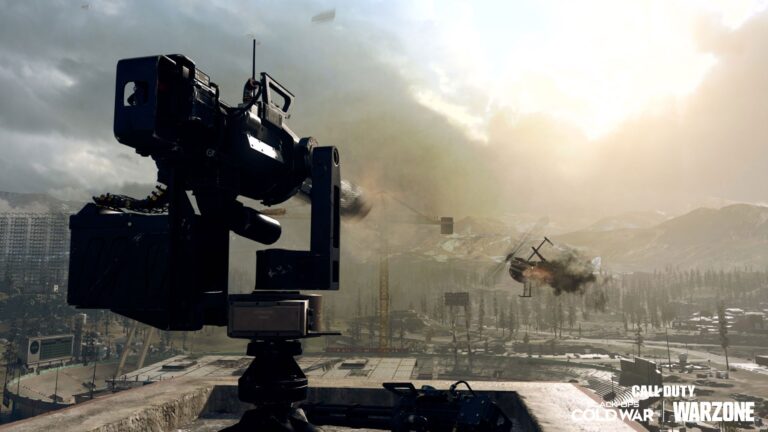 "Cheating is handled by our security team," he said. "But what I will say is that we have reporting tools, we ban a ton of people and no one hates the cheaters more than we do. We make this content for the players and while you're upset that it ruined your game, I'm upset that it's ruining some of the best work that I've done in my life.
"I made this content for players and I know that everyone around the team feels that way," Hodge continued. "We put our hearts into this content, we have 100 million players, it's been out a year, this is a huge stage and some of the best work we've ever done, and to have cheaters come in and ruin the game bothers us more than anyone. I know the security team are on top of it and they're continually going to make updates."
New VGC analysis has highlighted the extent of Raven's recent Warzone recruitment drive, suggesting the studio has hired over 100 staff in less than a year, with at least 40 more roles still set to be filled.