The latest Assassin's Creed Valhalla update addresses crashes and UI issues
Hotfix targets problems following title update 1.2.2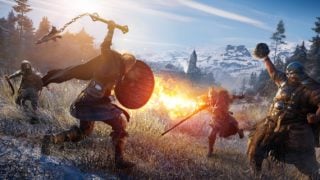 Ubisoft has released an Assassin's Creed Valhalla update addressing several issues players have been experiencing.
The publisher said the game's latest hotfix targets "some lingering crashing issues" and restores the missing Feast UI elements following title update 1.2.2's release for PC, Xbox and PlayStation consoles on June 15.
Since the launch of the game's most recent major update, which introduced a new game mode, among other features, some users have reported encountering crashes and the game soft locking, preventing progression.
Ubisoft said in late April that future Assassin's Creed Valhalla title updates would be released less frequently in a bid to improve their quality.
The company said it was moving from a four-week to a five-week title update release cycle "to allow for more thorough testing and refinement" following the release of some disappointing patches.
"Our community is at the heart of everything we do, and we always strive to provide you with great experiences," Ubisoft wrote. "That said, we recognize that some of our recent title updates may not have met your expectations or been up to our standards."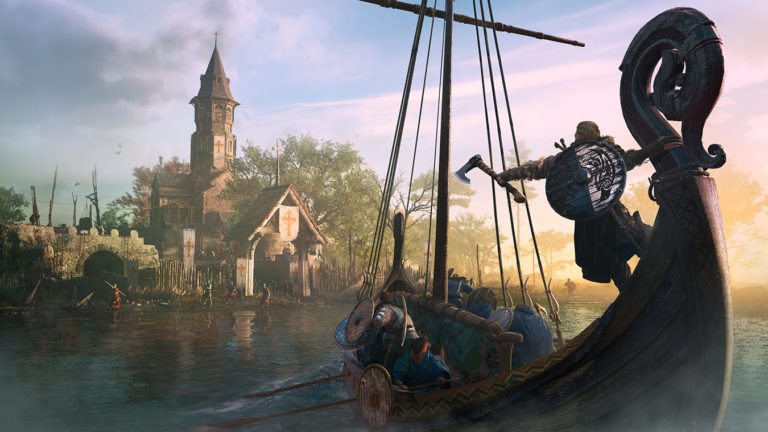 Seemingly ruling out the possibility of a new Assassin's Creed game arriving in the near future, Ubisoft said in June that Valhalla will receive a second year of expansions in 2022.
"For the first time on an Assassin's Creed title we'll be supporting the game well into its second year," said Ubisoft Montreal senior community developer Karen Lee.
"While this year will be a very active year for the game, we're already working on more expansions for next year. Something tells me that Eivor is not done with Odin yet."
Assassin's Creed Valhalla's first major expansion, Wrath of the Druids, launched in May. Its second expansion, The Siege of Paris, will be released this summer.
Following 16 years at Ubisoft, Assassin's Creed Valhalla game director Eric Baptizat recently joined EA's Motive studio, which is working on a new Star Wars action game and at least one other unannounced project, which is claimed to be a Dead Space reboot.