The Last of Us Season 2's first episode was written pre-strike, says showrunner
"We got pretty far actually, we were doing great"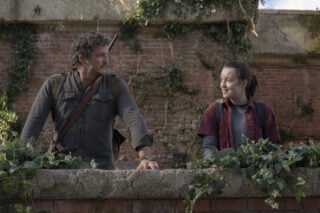 The Last of Us showrunner Craig Mazin has provided an update on the second series of the show.
Speaking to Deadline, Mazin claimed that the first episode of the second season was written and submitted prior to the start of the WGA strike that started earlier this year.
"We got pretty far actually, we were doing great," Mazin told Deadline. "Neil and I had been sitting and talking with Halley Gross, who also worked on the second game as a writer, and Bo Shim, the new writer that was in our little tiny room with us."
The first season of The Last of Us has received 24 nominations for the 75th Emmy Awards. The show has been a critical and commercial success, becoming one of HBO's most streamed shows of all time.
HBO announced that The Last of Us had been renewed for a second season just two and a half weeks into the first season's run, which concluded in March.
Fans may have to wait a couple of years to find out what happens in Season 2, star Bella Ramsey suggested during an interview that same month.
Mazin and Druckmann have seemingly confirmed their intention to make a third season too, by suggesting that Season 2 won't be able to cover the entirety of The Last of Us Part 2, which was released for PS4 in 2020.
"We know what the whole season is, and I was actually able to get a write and submit the first episode right before the deadline hit," he said.
"So now I'm just walking around kind of brain-writing, I guess, which I don't think is scabbing. I take walks and I think through the scenes because when the bell rings and this is over because the companies have finally come to their senses, I'm going to have to basically shoot myself out of a cannon because we really want to try and get this show on the air when it's supposed to be on the air."
While it's unclear when the second series of The Last of Us is intended to air, Mazin has told deadline that there's a chance that it makes its original delivery date, despite the writer's strike, and the actor's strike, which began earlier this week.
"We had a little more flexibility I think than normally just because we had to wait a little bit longer anyway to line up production with the weather. A lot of what we do is outside, and so we had a schedule that weirdly hasn't been immediately impacted. But we're getting pretty close; wе can't keep our original start dates forever obviously," he said.
"If these strikes go much longer we inevitably will have to push and that hurts us, and it hurts the audience, and it hurts HBO.
"We all, everybody wants to get back to work; I think everybody that's actually doing the work, including the network people who are with us on the ground, I think everybody just wants to get this solved. So fingers crossed."
Related Products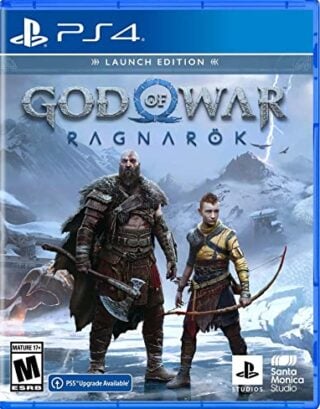 God of War Ragnarök (PS4)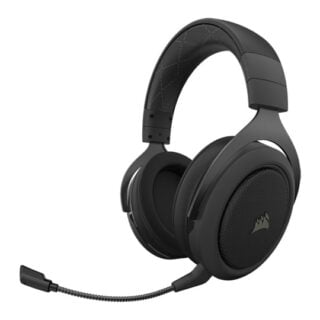 Corsair HS70 Pro Wireless Gaming Headset
Some external links on this page are affiliate links, if you click on our affiliate links and make a purchase we might receive a commission.