The Last of Us PC has been heavily criticised on release day for poor performance
The PC version currently has "mostly negative" reviews on Steam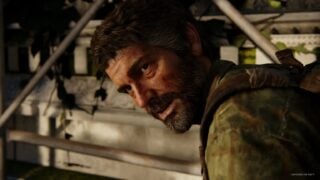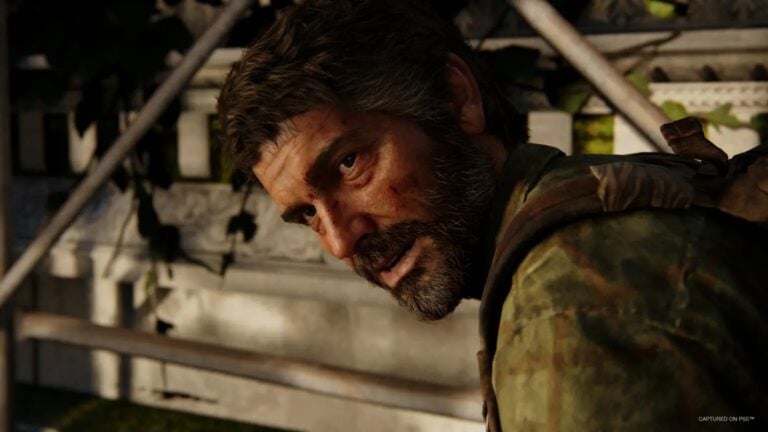 The Last of Us Part 1's PC version has been heavily criticised on its release day for poor performance and frequent crashes.
The PC port, which was handled by Naughty Dog and developer Iron Galaxy, was released on Steam and the Epic Games Store on Tuesday, following a short delay from its original release date which had been planned for the start of March.
At the time of publishing, the game has "mostly negative" reviews on Steam, with a significant number of players complaining about performance issues and crashes.
Update - Naughty Dog responds
Naughty Dog has responded to criticism of the PC port and claimed it's investigating reported issues.
"Terrible optimization," reads one of the game's user reviews marked as 'most helpful'. "Game takes more than 8 gigs of VRAM on medium settings, 100% CPU utilization in menu."
"It's really sad to say but this is a horrible pc port," writes another user. "I love this game so much. I have bought this game 3 different times already… So it's sad to say that this game is horribly optimized for pc."
One highly upvoted user review claims that their game has crashed 12 times in a 3.5 hour play session.
A thread on the popular forum Resetera echoes similar sentiments to the Steam user reviews, with many posters complaining of poor performance and crashes when playing the game on PC.
Unusually for a Sony Interactive Entertainment game, there are zero reviews for The Last of US Part 1 on PC published on Metacritic on release day, suggesting that press either did not receive review code, or did so extremely late.
However, some content creators have begun sharing their early impressions. In a video, YouTuber DreamcastGuy details some of his issues with the PC port, including a pre-game shader building process which he claims took over an hour.
He also claims to have experienced two-minute load times on an SSD system, and crashes when playing on a Steam Deck.
Despite the issues, The Last of Us Part 1 appears to be off to a strong start commercially, with a peak of 36,496 users on day one, according to SteamDB.
That places it behind PlayStation's best PC launches God of War (74,000), Marvel's Spider-Man (66,000) and Horizon Zero Dawn (56,000), but ahead of Days Gone (28,000) and Uncharted: The Legacy of Thieves Collection (10,851).
Related Products
Other Products
Some external links on this page are affiliate links, if you click on our affiliate links and make a purchase we might receive a commission.