The Last of Us 2's Neil Druckmann has been promoted to co-president of Naughty Dog
Influential designer rewarded with new role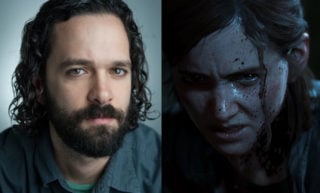 Neil Druckmann, the writer and director behind The Last of Us games and Uncharted 4, has been promoted to co-president of developer Naughty Dog.
The news was announced at a company meeting on Friday, along with the promotion of Alison Mori (previously director of operations) and Christian Gyrling (previously co-director of programming) to vice presidents of Naughty Dog.
Druckmann's promotion comes in recognition of the hugely successful game projects he's led at Naughty Dog, including this year's The Last of Us: Part 2, which broke multiple PlayStation sales records.
The writer and designer had spent three years as vice president. Prior to that, he had worked as a designer on the Uncharted and Jak and Daxter games since 2004.
Druckmann is currently executive producer and writer of the HBO The Last of Us TV show, along with Chernobyl creator Craig Mazin.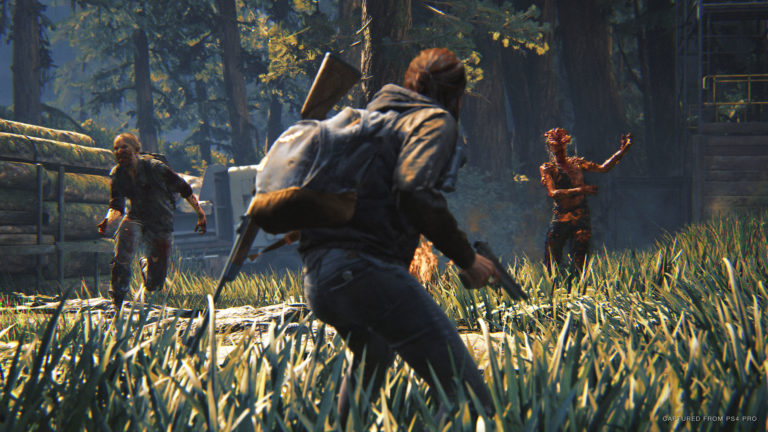 "As we close out a year that has seen its challenges as we all live through a global pandemic, there have been bright moments too," wrote co-president Evan Wells.
"One exciting moment for Naughty Dog was the long-anticipated release of The Last of Us Part II in June. Another moment comes today as we wanted to share some other terrific news about the studio."
He added: "We have such an incredible team at Naughty Dog and being able to work alongside each and every one of them is especially meaningful these days.
"I feel proud of the team when I'm able to recognize their accomplishments and contributions to the studio. Please join me in giving them all a big congratulations!"