The Last of Us 2 has broken a physical sales record in the UK
Naughty Dog title is Sony's fastest-selling boxed PS4 game yet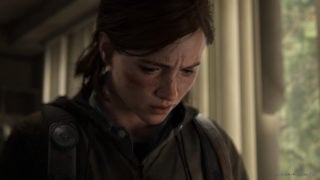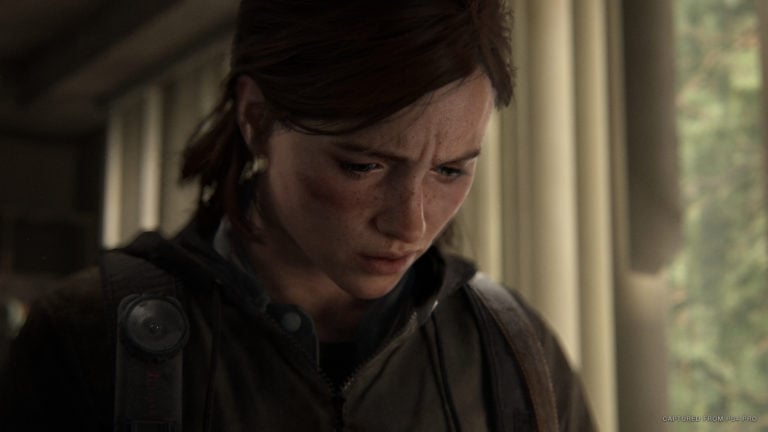 The Last of Us Part 2 is Sony's fastest-selling boxed release this generation in the UK.
According to GfK data published by GamesIndustry.biz, the Naughty Dog title narrowly beat the opening week of 2016's Uncharted 4 by just over 1%.
Download sales are not included in the GfK data, so it's possible the game's launch was even bigger when digital data is factored.
The Last of Us 2 is the biggest UK launch for any boxed game released so far this year, with sales 40% higher than the previous best, Animal Crossing: New Horizons.
The Last of Us Part 2 UK launch sales were 76% higher than its PlayStation 3 predecessor, according to the data.
According to independent market analyst, Benji-Sales, preliminary indications from retail partners is that The Last of Us Part II is outpacing Spider-Man physical sales in the United States.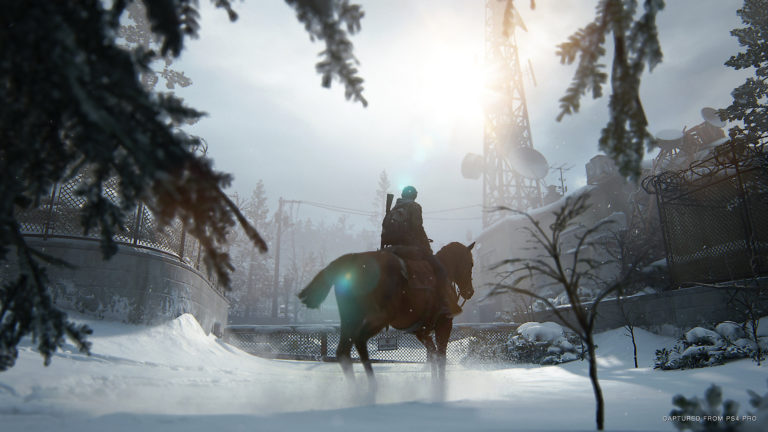 It's possible The Last of Us could top the record held by Insomniac's Spider-Man, which is the fastest-selling first-party PS4 game with 3.3 million copies sold in its first three days.
The previous record-holder was God of War, which launched in April 2018 and sold through 3.1 million copies, in both digital and physical.
In VGC's The Last of Us 2 review, critic Jon Bailes calls the sequel "Naughty Dog's greatest game."
"In every way, The Last of Us 2 is the grand culmination and skilful refinement of all the studio has done in the last decade or so," he wrote. "Hopefully by the last of the next generation, it will have found more effective ways to communicate its themes, and more reasonable ways to bring them to fruition."