Director Neil Druckmann claims there will be no The Last of Us 2 DLC
But no word on when mulitplayer will be released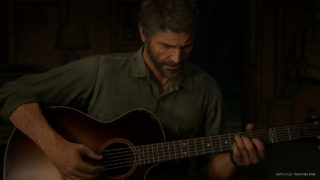 The Last of Us Part 2's creative director has claimed there are no plans to release DLC for the game.
Neil Druckmann made the comments in a Kinda Funny video. Asked about developer Naughty Dog's plans for a multiplayer mode – which it previously suggested could come as a future update – the director was noncommittal.
Naughty Dog previously planned to include a multiplayer component of some sort, but changed strategy in order to focus on the game's single-player experience, it claimed in September last year.
However, the studio claimed players would eventually "experience the fruits of our team's online ambition, but not as part of The Last of Us Part 2."
It added that "when and where" the multiplayer component would be realised was "still to be determined."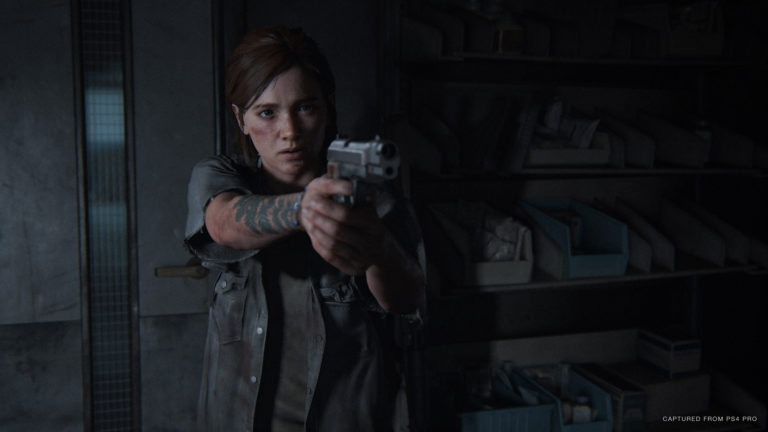 The Last of Us Part 2 released earlier this month and quickly broke a physical sales record in the UK, narrowly beating the opening week of 2016's Uncharted 4 by just over 1%.
The Last of Us 2 is the biggest UK launch for any boxed game released so far this year, with sales 40% higher than the previous best, Animal Crossing: New Horizons.
In VGC's The Last of Us 2 review, critic Jon Bailes calls the sequel "Naughty Dog's greatest game."