The Konami Code celebrates its 35th anniversary today
Konami has commemorated the moment with some new 'chill' lo-fi remixes
The Konami code turns 35 years old today, and Konami has celebrated with music.
The famous code first appeared in the Famicom version of arcade game Gradius, which launched on April 25, 1986.
To celebrate the 35th anniversary of the code, Konami has released a 33-minute "lo-fi hip hop" music remix on YouTube, designed "for chill, study [or] relaxing beats".
The remix features 'chill' versions of music from Gradius, as well as Konami classics Ganbare Goemon, Yie Ar Kung Fu, TwinBee and Salamander.
The code was created by one of the developers of the home port, Kazuhisha Hashimoto, who was struggling to test the game because he found it too difficult to play through.
To solve this, he created a cheat code – Up, Up, Down, Down, Left, Right, Left, Right, B, A – which could be entered while the game was paused to give the player a full set of power-ups.
Hashimoto, who died last year at the age of 61, was a programmer, designer and producer at Konami during the 80s and 90s and worked on classic titles such as Snatcher, ISS and Gradius. But his greatest legacy will always be the Konami Code.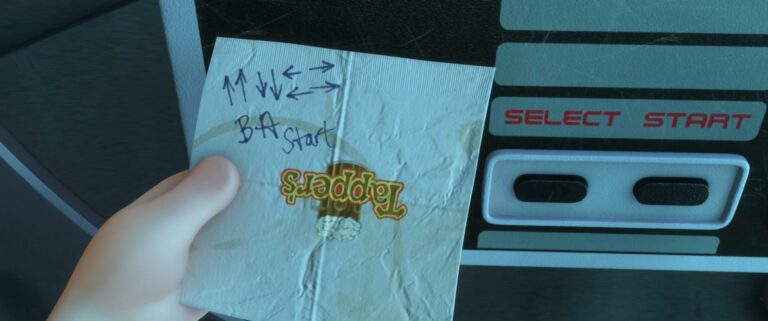 The Konami Code became a hallmark of virtually all of Konami's releases for the decades that would follow after Gradius.
The code features in hundreds of video games, including non-Konami titles and modern day blockbusters such as Fortnite, Rocket League and League of Legends.
The Konami code is also arguably a piece of pop culture in its own right, having been used to access secret settings on Netflix, been referenced by Amazon's Alexa and mentioned in Disney's Wreck it Ralph movie.
Related Products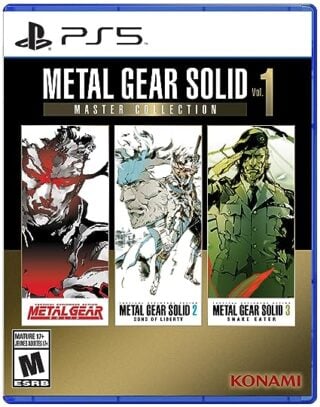 Metal Gear Solid Master Collection Vol. 1 (PS5)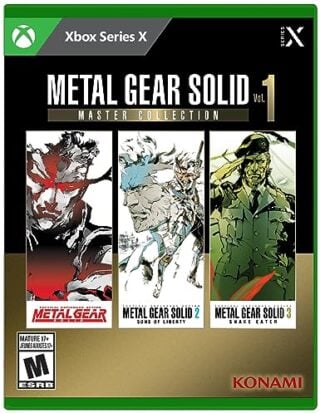 Metal Gear Solid Master Collection Vol. 1 (Xbox Series X/S)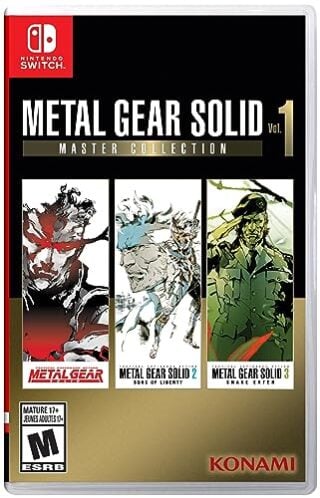 Metal Gear Solid Master Collection Vol. 1 (Nintendo Switch)
Other Products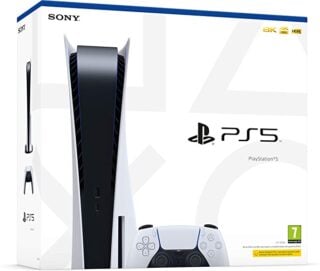 PlayStation 5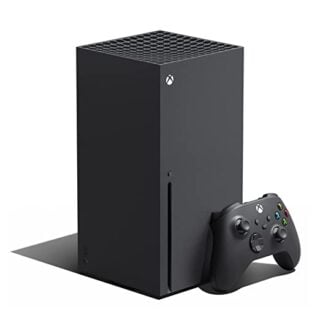 Xbox Series X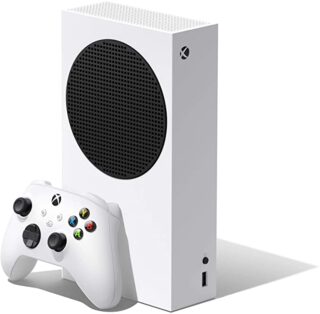 Xbox Series S
Some external links on this page are affiliate links, if you click on our affiliate links and make a purchase we might receive a commission.