The Iwata Asks interviews book is being released in English this April
Tribute to the late Nintendo president Satoru Iwata launched in Japan in 2019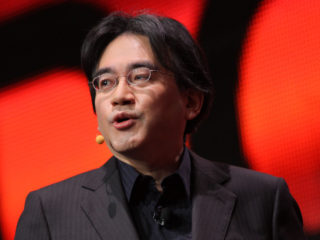 Ask Iwata, a compilation of Nintendo's Iwata Asks interviews in book format, will be released in April, publisher Viz Media has confirmed.
It's the English translation of the book Iwata-san, which was originally released by Japanese firm Hobonichi in 2019.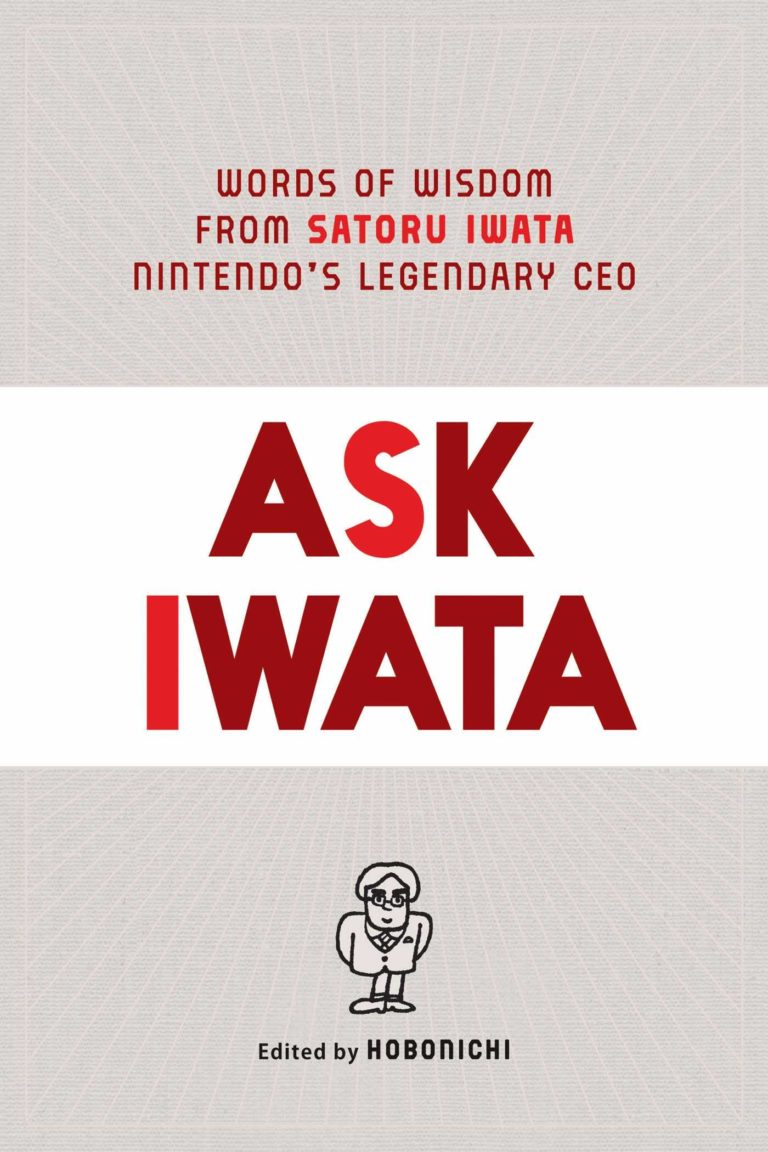 The 176-page hardback book will launch on April 13 in the US ($22.99) and April 15 in the UK (£18.99). It's available to pre-order at retailers including Amazon, Book Depository and Waterstones.
Iwata Asks is a series of in-depth interviews conducted by the late Nintendo president Satoru Iwata with key figures behind the creation of Nintendo software and hardware.
Spanning the DS, 3DS, Wii and Wii U eras and originally conducted in Japanese, a number of the interviews have been translated into English and can still be read on Nintendo's website.
Ask Iwata also features conversations with Mario creator Shigeru Miyamoto and Earthbound creator Shigesato Itoi.
Hobonichi, which released the book in Japan, is headed by Itoi, creator of the Mother series, which is better known as Earthbound in the West. Iwata was a friend of Itoi's for over 20 years, served as a programmer and producer on the cult RPG series, and also worked as Hobonichi's IT manager.
"To me, he was a friend more than anything," Mario creator Miyamoto says in excerpts from the Japanese version of Iwata-san, republished on IGN. "It never felt like he was my boss or that I was working under him. He never got angry; we never fought about anything."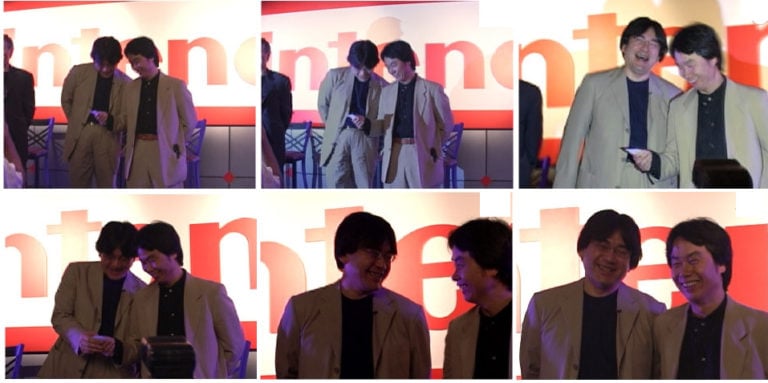 In the book, Miyamoto recounts fondly how the pair bonded over daily meals and had a tradition of splitting the bill as Nintendo "doesn't pay for social expenses".
Having been tasked by former Nintendo president Hiroshi Yamauchi with creating a gaming device with two screens, Iwata and Miyamoto reportedly conceived the DS handheld, which would go on to sell over 150 million units, in the car park of one of their favourite Italian restaurants.
"Since he passed away, Nintendo has been doing just fine," Miyamoto said. "He left many words and structures that live on in the work of our younger employees today. The only problem is that, if there is some good-for-nothing idea I come up with over the weekend, I have no one to share it with the next Monday. That I can no longer hear him say 'Oh, about that thing…' is a bit of a problem for me. It makes me sad."
"It's hard to describe how I felt when first meeting him," says Itoi. "There was something very pleasant about him. Without even really knowing him, you could immediately feel that he was someone you could trust."
Related Products
Other Products
Some external links on this page are affiliate links, if you click on our affiliate links and make a purchase we might receive a commission.