The Intellivision Amico release has been delayed until autumn 2021
Family games console pushed back due to pandemic disruption, creators claim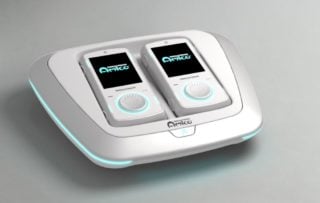 The Intellivision Amico video game console has been delayed to autumn 2021.
Billed as "a unique video game system" for families and friends, Amico is based on the classic console from the 1980s from Mattel.
The new console will come with two controllers and six pre-installed games for $249 / £249, with a software line-up focused on multiplayer and educational titles.
So far Mattel, Sesame Workshop and Usaopoly have committed to licensing games for the platform, with software set to range from between $2.99 and $9.99. 30 exclusive games will be available at launch, according to Intellivision.
The platform will also be the exclusive home of Earthworm Jim 4, a new instalment in the 90s platformer series.
The Amico controllers sport a touchscreen, disc, and motion controls, and through a free Android and iOS app, mobile devices can be connected to Amico for up to eight total players.
On Wednesday, Intellivision confirmed the new autumn launch schedule for Amico, which represents a year delay from its original October 2020 release date. In a statement, it claimed the delay was due to the coronavirus pandemic.
"The team at Intellivision is so passionate and working extra hard to make something very special, we can't wait for people to be able to play Amico," said CEO Tommy Tallarico in a prepared statement.
Europe president Hans Ippisch added: "We had no other choice after Covid-19 prevented the Europe-wide PR tour planned for February from being carried out and we also had to cancel the mall tour planned for March due to the lock-down extension and travel bans.
"That is why we have coordinated with partners and our exclusive distributor Koch Media and see a launch in the second half of the year as realistic."
Related Products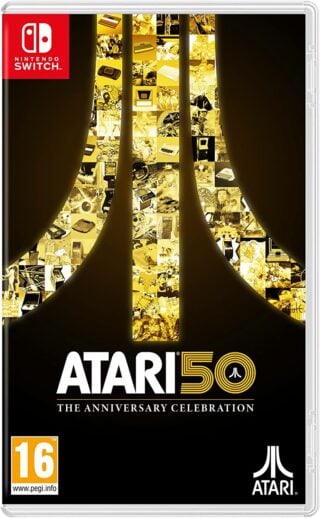 Atari 50 (Switch)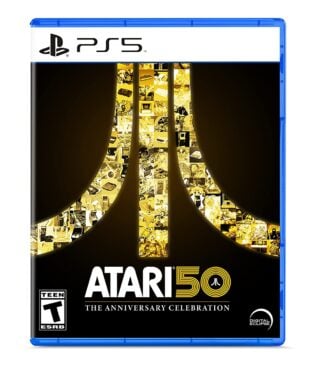 Atari 50 (PS5)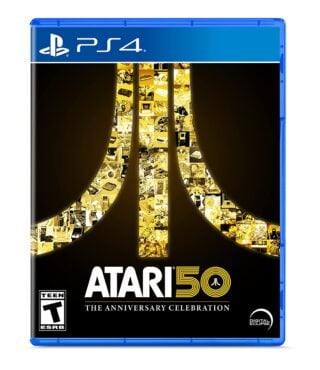 Atari 50 (PS4)
Some external links on this page are affiliate links, if you click on our affiliate links and make a purchase we might receive a commission.