The House of Lords has urged the UK government to reclassify loot boxes as gambling
"Loot boxes should be regulated as a game of chance," new report says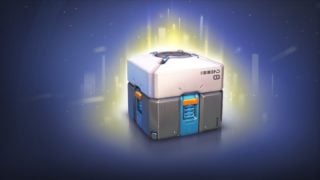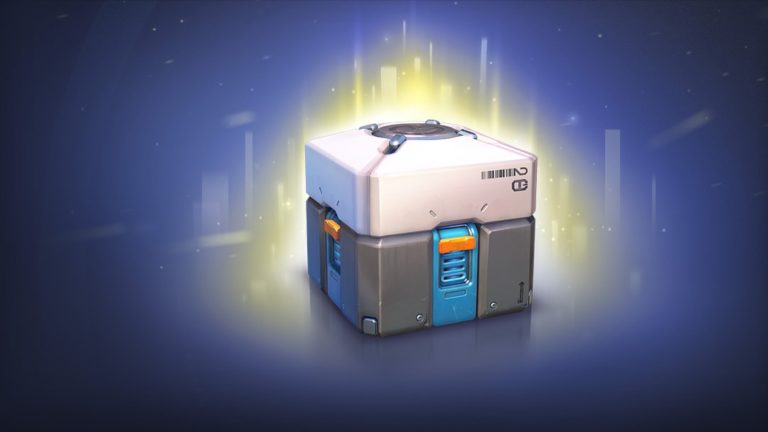 The House of Lords has recommended that the UK government "act immediately to bring loot boxes within the remit of gambling legislation and regulation".
In a newly published report on the social and economic impact of the gambling industry, titled 'Gambling Harm – Time for Action', the House of Lords select committee suggests ministers make regulations classifying loot boxes as "games of chance" without waiting for the government's upcoming wider review of the Gambling Act.
If UK ministers opt to reclassify loot boxes as gambling, game developers could be forced to withdraw some titles or redesign them so that they can be sold to people under the age of 18.
In June, the Department for Digital, Culture, Media and Sport (DCMS) said it planned to launch a call for evidence into the impact of loot boxes and gambling-like behaviour later this year.
That followed a nine-month investigation into immersive and addictive technologies in 2019, which led to the DCMS advising the government to regulate loot boxes under gambling law and ban them from sale to children.
The Gambling Harm – Time for Action report published on Thursday says: "The Government's response emphasises that the results from the call for evidence will be considered alongside the review of the Gambling Act 2005, and 'the Government stands ready to take action should the outcomes of the call for evidence support taking a new approach to ensure users, and particularly young people, are protected'."
It adds: "There is academic research which proves that there is a connection, though not necessarily a causal link, between loot box spending and problem gambling… If a product looks like gambling and feels like gambling, it should be regulated as gambling.
"We also agree with the House of Commons Digital, Culture, Media and Sport Committee's recommendation that loot boxes should be regulated as a game of chance."
The UK gambling watchdog has said that under current legislation loot boxes do not classify as gambling.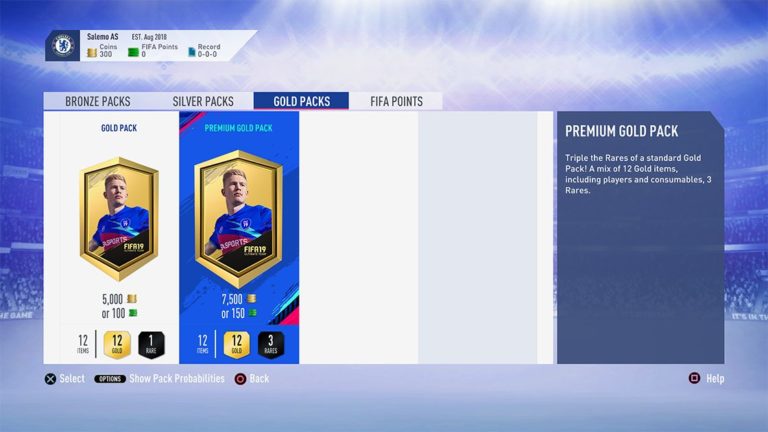 In response to today's report, the UK games industry said through its trade association Ukie that it's working to address concerns raised by the Lords select committee.
In January Ukie launched the 'Get Smart About P.L.A.Y. Campaign', which is designed to help parents promote healthy gaming using console safety features.
And in April the Pan European Game Information rating system introduced additional information on physical game packaging and on digital storefronts for titles which include in-game purchases that include random items like loot boxes or card packs.
"The majority of people in the UK play video games in one form or another, so we take these concerns seriously," said Ukie's CEO, Dr Jo Twist OBE. "We've worked hard to increase the use of family controls on consoles which can turn off or limit spending and we will be working closely with the DCMS during its review of the Gambling Act later this year."
Some European countries have already classified loot boxes as gambling. In April 2018, the Netherlands Gaming Authority and the Belgian Gaming Commission declared that certain types of loot boxes were in violation of gambling laws, leading to a crackdown on their inclusion in games.
Microsoft, Sony and Nintendo announced last year that they were planning to introduce new policies that require games made for their consoles to disclose loot box odds beginning in 2020.
Related Products
Other Products
Some external links on this page are affiliate links, if you click on our affiliate links and make a purchase we might receive a commission.