The head of Xbox would like to create more 'casual content with a broad appeal'
"E-rated content is not a strength for us," says Phil Spencer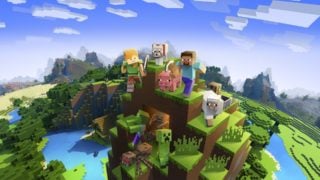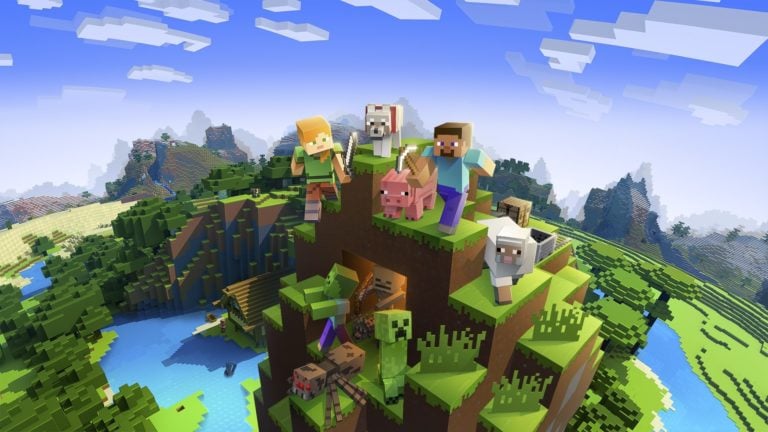 The head of Microsoft's gaming arm has said he'd like to see Xbox Game Studios develop more "casual content with a broad appeal".
During an interview with Gamereactor, Phil Spencer was asked if the company's first-party software line-up has a weakness or a missing component he'd like to address.
"If we look at what people are playing on Xbox, what Game Pass subscribers are playing, I think what is missing from our portfolio is casual content with a broad appeal," he said.
"E-rated content (to use an ESRB rating) is not a strength for us. We obviously have Minecraft and we have some other franchises. But when I think about expanding the creative palette that our teams have, I think that is critically important."
Spencer recently suggested Microsoft could revive trivia game 1 vs 100 for Xbox Series X/S.
The company announced in September that it intends to acquire ZeniMax Media and its game publisher Bethesda Softworks for $7.5 billion, with the deal expected to be completed in the second half of its current business year ending in June 2021.
The move will see Xbox Game Studios grow from 15 to 23 development teams, while Bethesda's franchises will be added to Xbox Game Pass, which has over 15 million subscribers, according to Microsoft.
In his interview with Gamereactor, Spencer suggested Microsoft is open to further acquisitions to help expand its software portfolio.
"Teams that can build new franchises, tell new stories, those are always sought after," he said. "That's why I'm excited about projects like Starfield and the next Compulsion game because I like teams that think about new creations.
"And frankly, as Game Pass continues to grow, we need to continue to feed that subscription. So, with the growth that we are seeing, I expect we will constantly be in this mode of bringing more creators into the fold."
Spencer also told the site that while first-party studios can decide on the types of games they want to make, he's keen to ensure Game Pass includes a large number of titles with "a beginning, middle, and end" so that players have plenty of different products to consume.
"The last thing I want in Game Pass is that there's one game that everybody is playing forever, that's not a gaming content subscription, that's a one-game subscription, that's WoW, right?"
He added: "If anything I'd like to see more single-player games from our first-party, just because that over time we've kind of grown organically to be more multiplayer-driven as an organisation."
Spencer recently said he expects Xbox Series S to outsell Xbox Series X over the course of the generation, and suggested Microsoft has already begun working on future Xbox Series console iterations.