The GamesMaster TV reboot has started looking for contestants
The show's assistant producer has been posting casting calls on forums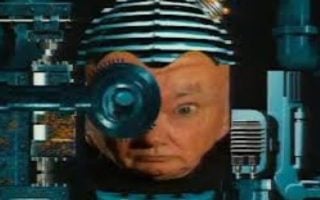 The upcoming reboot of classic TV show GamesMaster has started looking for contestants.
A thread named 'Channel 4 Video Game Show – Casting Call' was posted on GameFAQs on Tuesday from a user called Albert Bankolé, but was quickly deleted by a moderator (cached version here).
Bankolé also posted a similar thread on the rllmuk forum, stating that "Channel 4 and Futurenet are casting for a new Video Games Show set to be broadcasting on Channel 4".
The thread included a casting call advert looking for contestants for the show.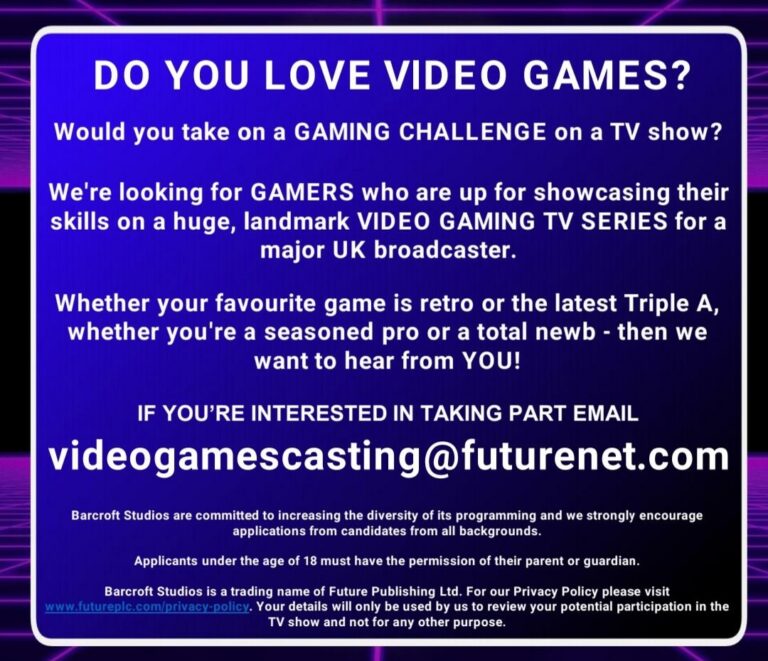 Although the ad doesn't specifically say the show is GamesMaster, it's posted by Future Publishing (which owns the rights to the GamesMaster name) on behalf of Channel 4, which it was revealed earlier this year is rebooting the series.
Bankolé's LinkedIn page also states that last month he started work as the assistant producer on GamesMaster for Barcroft Studios, which is a trading name of Future Publishing.
Channel 4 told potential advertising partners in February that it was planning to reboot the classic British television show.
It reportedly told them it will revive the iconic British show as a "social first" programme, with content to appear on its E4 channel, YouTube and social media platforms.
An image hosted on Channel 4's website for GamesMaster featured Hollywood actor Patrick Stewart, but there's no mention of him in its ads pitch, and a source recently told VGC that he isn't considered part of the production, with a different actor currently under discussions to play the GamesMaster role.
GamesMaster aired on Channel 4 between 1992 to 1998 and was the first British television show dedicated to video games.
Hosted by Dominik Diamond and with the late Sir Patrick Moore appearing in the role as the titular GamesMaster, the programme was comprised of game reviews and challenges as players competed for a GamesMaster Golden Joystick trophy.
The February pitch said the show would see five celebrities compete across three television episodes, with one being crowned the GamesMaster champion. This new casting call appears to suggest that members of the public will also be taking part in challenges.
Future Publishing, the owner of the GamesMaster brand and publisher of the recently-closed sister magazine, last said it was exploring opportunities for a revival of the TV show in 2010.