The Game Awards will include 'around 10 new game reveals'
Including a story driven title in the League of Legends universe, but no Resident Evil 3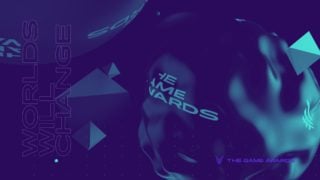 Around 10 new games will be announced at The Game Awards next week, according to executive producer Geoff Keighley.
They'll include a new story driven title set in the League of Legends universe published by Riot but developed by a third party, Keighley said on Twitter.
But a Resident Evil 3 remake announcement isn't on the cards, he confirmed during a Reddit AMA on Thursday.
"We have a bunch of brand new games being announced at the show — I think there are around 10 new games/projects being revealed if you want to count the things that no one has heard about yet," he said.
"There are no plans (never were) to do anything with Resident Evil 3 at the show," he later added.
More than 10 new games were announced during The Game Awards 2018 including Mortal Kombat 11, The Outer Worlds, Far Cry New Dawn and Journey to the Savage Planet.
It was previously confirmed that this year's event will include a fresh look at Gears of War's real time strategy spin-off, Gears Tactics, which is in development for PC and Xbox.
The Game Awards 2019 will be held on December 12, 2019, starting at 8:30pm ET / 5:30pm PT / 1:30am December 13 UK.
For the fifth year running the event will take place at the Microsoft Theater in Los Angeles.

The nominees for the Game Awards were announced in November, with Death Stranding up for eight prizes and Control up for seven.
Keighley is one of a number of celebrities with a cameo role in Death Stranding, a game created by his "personal friend" Hideo Kojima.
Asked during the AMA if he feels there's a conflict of interest with him producing the event and featuring in the game nominated for the most awards, Keighley said he understood the concern, but pointed out that he's not part of the nomination or voting process.
"I certainly get the concern," he said. "As producer of the show I'm inevitably going to have relationships with people in the industry. That's what allows me to do the show in the first place. The producers of the Oscars, for instance, are often (or almost always) people who produce movies. I don't make games, don't invest in games or own game stock. All I can do is be transparent about those relationships and make sure the voting is separate.
"If people think I shouldn't allow my image to be in a game in the future maybe I should say no. I'm just trying to navigate this as best (and as transparently) as I can, as a creative person who wants to do things other than the Awards."
Related Products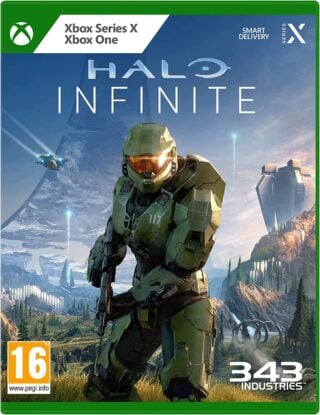 Halo Infinite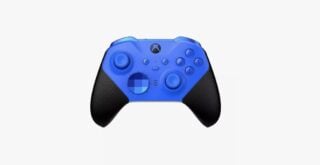 Xbox Elite Wireless Controller Series 2 - Core (Blue)

$139.99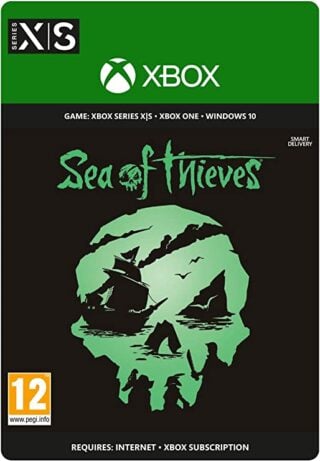 Sea of Thieves Standard (Xbox/PC)
Other Products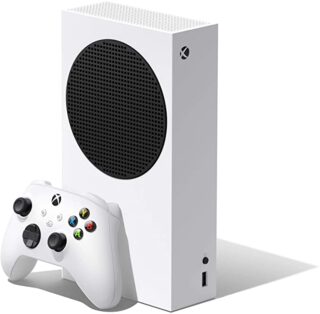 Xbox Series S
Some external links on this page are affiliate links, if you click on our affiliate links and make a purchase we might receive a commission.