The FTC sued Microsoft to stop the EU accepting a settlement over Activision deal, it's claimed
The US regulator recently filed a lawsuit in a bid to block Microsoft's acquisition of Activision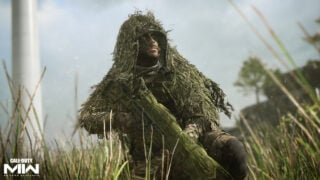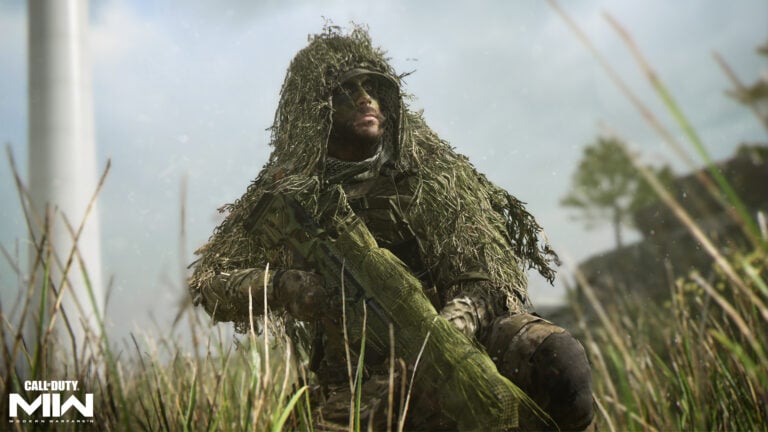 The Federal Trade Commission (FTC) filed a lawsuit attempting to block Microsoft from acquiring Activision Blizzard in an attempt to dissuade EU regulators from accepting a settlement allowing the deal, it's been claimed.
Bloomberg reports that, according to people familiar with the investigations, US regulator the FTC filed a complaint quicker than expected, because it wanted to pre-empt its European counterparts, who were preparing to negotiate a potential compromise with Microsoft.
According to the report, the FTC filed its complaint just hours after US and EU officials held a call about their separate enquiries, during which the EU said they planned to start discussions with Microsoft about a settlement.
This reportedly led to the FTC filing the suit on the same day, even though it wasn't due to consider settlement proposals until later in the investigation process.
Those close to the transaction told Bloomberg that the FTC wasn't expected to act until the spring, and that usually in these situations it would wait until closer to a deadline to try and figure out settlement terms that would be considered globally acceptable.
However, as Fried Frank Harris Shriver & Jacobson LLP's antitrust head Barry Nigro told Bloomberg, the FTC's speedy lawsuit appears to be an attempt to "get out in front of the Europeans in an effort to shape the narrative".
In its official statement following the filing of the suit in December, the FTC alleged that the deal would not only give Microsoft an upper hand in the console market, but also in other areas such as subscription gaming and cloud gaming.
It claimed that "the $69 billion deal, Microsoft's largest ever and the largest ever in the video gaming industry, would enable Microsoft to suppress competitors to its Xbox gaming consoles and its rapidly growing subscription content and cloud-gaming business".
Meanwhile, Microsoft has been trying to emphasise its commitment to keeping Call of Duty – arguably the main game affecting this issue – on PlayStation platforms.
Shortly before the lawsuit was filed Microsoft president Brad Smith provided more details in a Wall Street Journal editorial on the company's offer to keep the Call of Duty franchise on PlayStation for at least a decade.
"A vital part of Activision Blizzard's Call of Duty revenue comes from PlayStation game sales," Smith wrote. "Given the popularity of cross-play, it would also be disastrous to the Call of Duty franchise and Xbox itself, alienating millions of gamers.
"That's why we've offered Sony a 10-year contract to make each new Call of Duty release available on PlayStation the same day it comes to Xbox. We're open to providing the same commitment to other platforms and making it legally enforceable by regulators in the US, UK and European Union."
Xbox head Phil Spencer also claimed in December that Sony was showing little willingness to come to the table in a bid to reach an agreement over the proposed deal.
Speaking to Bloomberg, Spencer said: "From where we sit, it's clear they're spending more time with the regulators than they are with us to try and get this deal done. Our intent is to become more relevant on more screens. We have a pretty good idea of how to build a win-win relationship with Nintendo and frankly Sony."
Related Products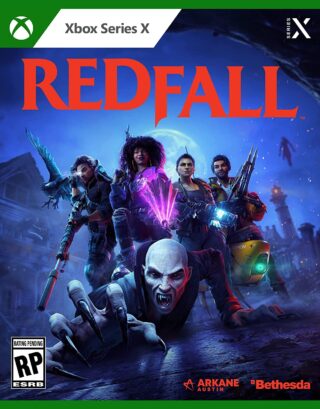 Redfall (Xbox Series X/S)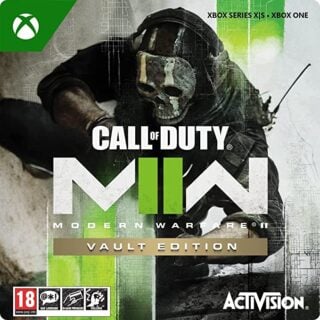 Call of Duty: Modern Warfare 2 (Xbox Vault Edition)

£99.99
Other Products
Some external links on this page are affiliate links, if you click on our affiliate links and make a purchase we might receive a commission.