Confirmed: The FTC is suing to block Microsoft's acquisition of Activision Blizzard
The lawsuit claims the deal could give Microsoft an unfair advantage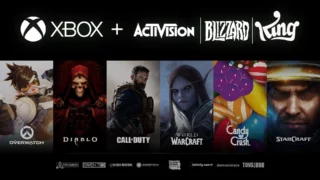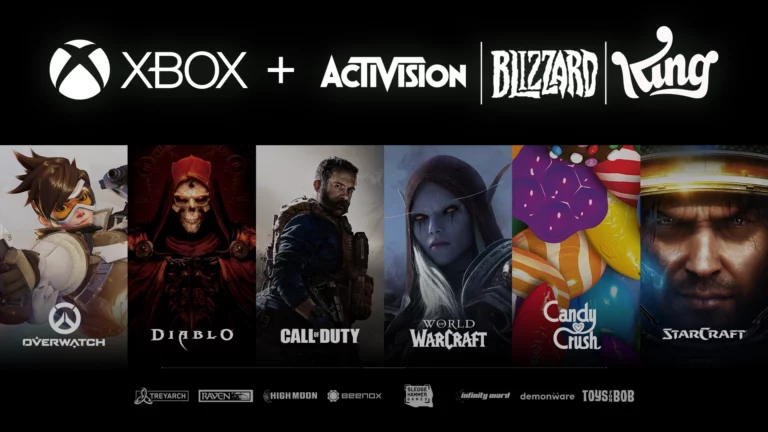 The Federal Trade Commission (FTC) is suing to block Microsoft's proposed acquisition of Activision Blizzard.
An official statement made by the FTC alleges that the deal would not only give Microsoft an upper hand in the console market, but also in other areas such as subscription gaming and cloud gaming.
It claims that "the $69 billion deal, Microsoft's largest ever and the largest ever in the video gaming industry, would enable Microsoft to suppress competitors to its Xbox gaming consoles and its rapidly growing subscription content and cloud-gaming business".
According to the FTC, the complaint cites previous examples of Microsoft acquiring other "valuable gaming content" and using it to suppress competition from rivals, pointing out its acquisition of ZeniMax, parent company of Bethesda, as a notable example.
Update
Microsoft vice chair and president Brad Smith has now released a statement responding to the news.
"We continue to believe that this deal will expand competition and create more opportunities for gamers and game developers," Smith says.
"We have been committed since Day One to addressing competition concerns, including by offering earlier this week proposed concessions to the FTC.
"While we believed in giving peace a chance, we have complete confidence in our case and welcome the opportunity to present our case in court."
The FTC's statement claims: "Microsoft decided to make several of Bethesda's titles, including Starfield and Redfall, Microsoft exclusives despite assurances it had given to European antitrust authorities that it had no incentive to withhold games from rival consoles."
The FTC issues administrative complaints like this when it has "reason to believe" the law is being violated, and that legal proceedings would be in the public interest. The allegations will now be tried in a formal hearing before an administrative law judge.
Holly Vedova, director of the FTC's Bureau of Competition, stated: "Microsoft has already shown that it can and will withhold content from its gaming rivals. Today we seek to stop Microsoft from gaining control over a leading independent game studio and using it to harm competition in multiple dynamic and fast-growing gaming markets."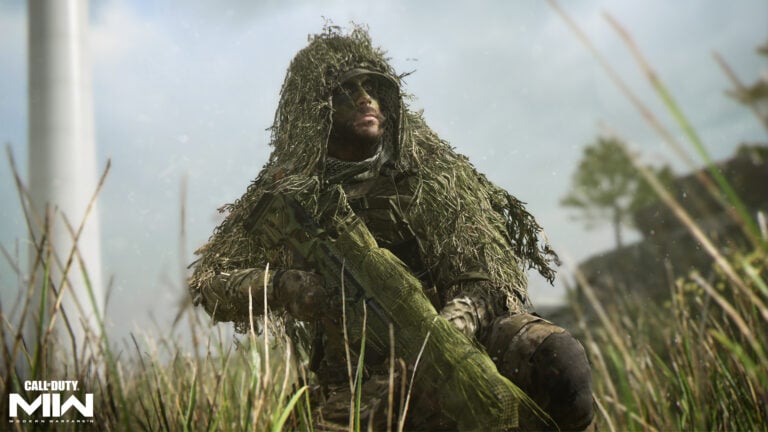 In recent weeks, Xbox has been trying to emphasise its commitment to keeping Call of Duty – arguably the main game affecting this issue – on PlayStation platforms.
Earlier this week Microsoft president Brad Smith provided more details in a Wall Street Journal editorial on the company's offer to keep the Call of Duty franchise on PlayStation for at least a decade.
"A vital part of Activision Blizzard's Call of Duty revenue comes from PlayStation game sales," Smith wrote. "Given the popularity of cross-play, it would also be disastrous to the Call of Duty franchise and Xbox itself, alienating millions of gamers.
"That's why we've offered Sony a 10-year contract to make each new Call of Duty release available on PlayStation the same day it comes to Xbox. We're open to providing the same commitment to other platforms and making it legally enforceable by regulators in the US, UK and European Union."
Microsoft also stated on Wednesday that it had committed to releasing Call of Duty games on Nintendo platforms and Steam for the next 10 years if its successfully acquires Activision Blizzard.
This was followed by a timely show of support from Valve co-founder and CEO Gabe Newell, who stated that a long-term offer to keep the series on Steam wasn't needed as "Xbox always follows through on its promises".
However, Xbox head Phil Spencer has also claimed this week that Sony is showing little willingness to come to the table in a bid to reach an agreement over the proposed deal.
Speaking to Bloomberg, Spencer said: "From where we sit, it's clear they're spending more time with the regulators than they are with us to try and get this deal done.
"Our intent is to become more relevant on more screens. We have a pretty good idea of how to build a win-win relationship with Nintendo and frankly Sony."
The European Commission and the UK's CMA have also recently launched in-depth probes into Microsoft's acquisition plans.
Related Products
Other Products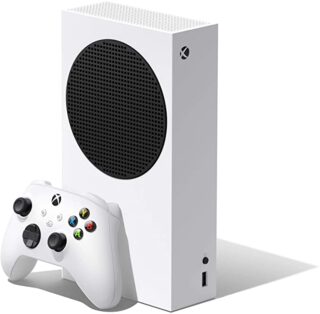 Xbox Series S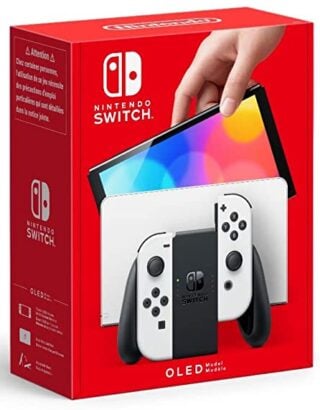 Nintendo Switch OLED
Some external links on this page are affiliate links, if you click on our affiliate links and make a purchase we might receive a commission.