Brazilian regulator approves Microsoft's proposed Activision Blizzard deal
Brazil's CADE approved the acquisition with no restrictions on Wednesday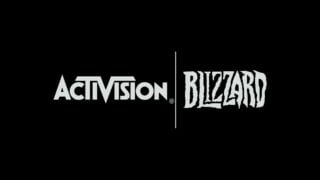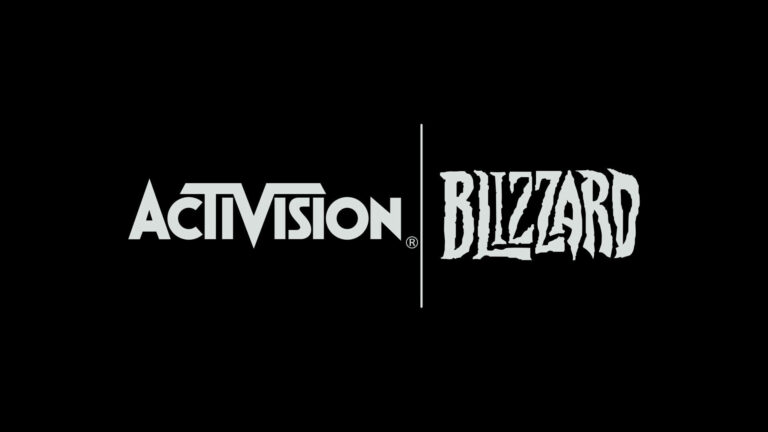 Brazil's regulatory body has become among the first to approve Microsoft's proposed acquisition of Activision Blizzard.
On Wednesday, the country's Administrative Council for Economic Defense (CADE) said it had approved the merger with no restrictions.
"Considering the huge popularity of Call of Duty , it is reasonable to infer that if Activision Blizzard games were no longer available on Sony consoles, PlayStation users could decide to migrate to Xbox, or even a PC, to continue having access to franchise games," part of CADE's summary reads.
"On the other hand, it's also reasonable to assume that if upcoming Call of Duty games became exclusive to the Microsoft ecosystem, players loyal to the PlayStation brand could simply abandon the series, migrating their demand to other games available on their favourite console."
It continues: "Despite this, one cannot rule out the possibility that Microsoft may deem potentially profitable to adopt an exclusivity strategy on Activision Blizzard games, even if a decision in this direction could result in the sacrifice of a relevant part of sales, users and even the Call of Duty popularity.
"This is because, in theory, such a strategy could contribute to boosting Xbox sales, expanding the Game Pass subscriber base and strengthening the network effects on the Microsoft ecosystem, in order to offset any loss of revenue from the sale of games on the short term."
The CADE verdict goes on to state that it believes exclusive content has been "very important" for competition in the console market, and one of the main factors responsible for PlayStation and Nintendo's positions as market leaders.
"Exclusive games are a benchmark of competition between Microsoft and SIE, although no company has so far developed or acquired an exclusive game that has decisively shifted the balance in favour of a console. This is because proprietary exclusive games are less popular and represent less revenue than third-party AAA games, which, until then, are available on Xbox and PlayStation."
It concluded: "As already seen, Nintendo does not currently rely on any content from Activision Blizzard to compete in the market. In turn, Sony has several predicates – strength of the world's leading brand for more than 20 years, extensive experience in the sector, largest user base, largest installed base of consoles, robust catalog of exclusive games, partnerships with multiple publishers, brand loyal consumers, etc. – which should contribute to maintaining the competitiveness of PlayStation in a possible post-Operation scenario, even in the face of possible loss of access to Activision Blizzard content.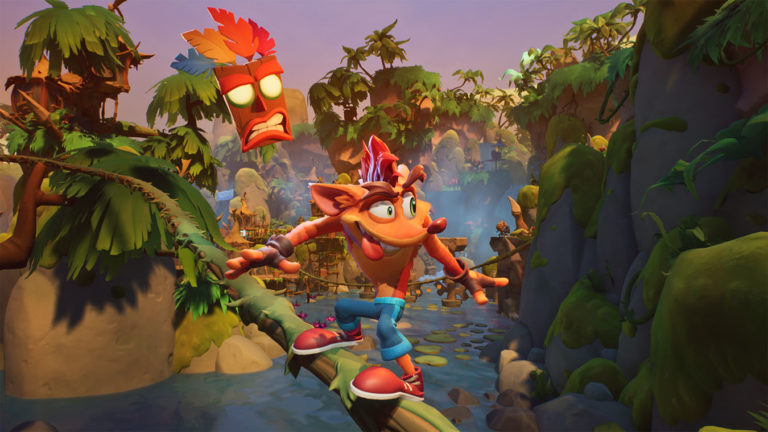 "Furthermore, it is important to highlight that the central objective of CADE's activities is the protection of competition as a means of promoting the well-being of Brazilian consumers, and not the defence of the particular interests of specific competitors.
"After all, one cannot lose sight of the fact that the holder of the legal assets protected by Law No. 12,529/2011 is the collectivity, and not the competitor/economic agent as an individual entity.
"In this sense, although it is recognized that part of the users of PlayStation consoles (from Sony) could decide to migrate to Xbox in the event that Activision Blizzard games – and especially Call of Duty– become exclusive to the Microsoft ecosystem, SG/Cade does not believe that such a possibility represents, in itself, a risk to competition in the console market as a whole."
The Brazilian regulator was one of the first to publicly share its correspondence around the merger, including unprecedented access to Q&A responses from companies such as Sony, Ubisoft, Amazon and Google.
The decision follows that of Saudi Arabia's General Authority for Competition, which declared in August that it had "no objection" to the proposed games industry buyout.
The proposed $68.7 billion acquisition is currently being scrutinised by regulators around the world amid antitrust concerns during a time of increasing consolidation in the gaming industry.
According to a report published on Tuesday, the US Federal Trade Commission (FTC) could reportedly rule on Microsoft's proposed acquisition of Activision Blizzard by late November.
Meanwhile, the UK competition regulator announced on Tuesday that it has set a deadline of March 1, 2023 to publish the findings of its inquiry into the deal.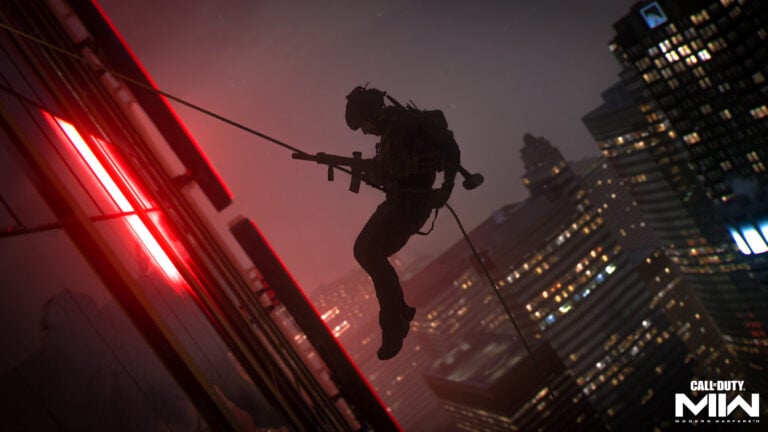 Notably, the Competition and Markets Authority (CMA) is worried about the impact the deal could have on PlayStation's ability to compete, given that the deal would see Microsoft gain ownership of the Call of Duty series.
Microsoft officially filed its case for its proposed acquisition of Activision Blizzard with the European Commission last Friday.
The European competition watchdog has set a provisional deadline of November 8 to clear the deal or choose to enter a second, more detailed investigation phase, like the CMA recently chose to do.
Related Products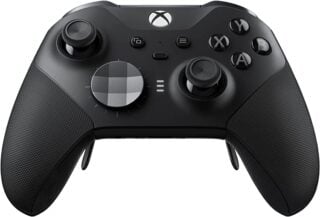 Xbox Elite Series 2 Wireless Controller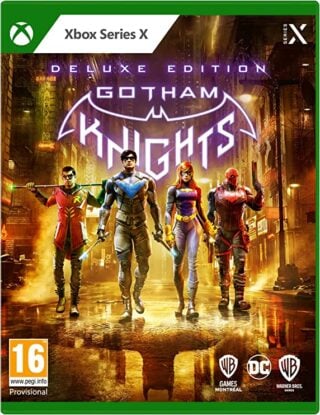 Gotham Knights - Deluxe Edition (Xbox Series X|S)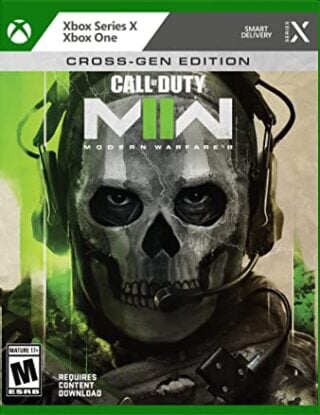 Call of Duty: Modern Warfare 2 (Xbox Cross-Gen)
Other Products
Some external links on this page are affiliate links, if you click on our affiliate links and make a purchase we might receive a commission.