The first PS5 unboxing videos have been published
US media received the next-gen console last week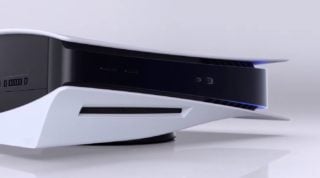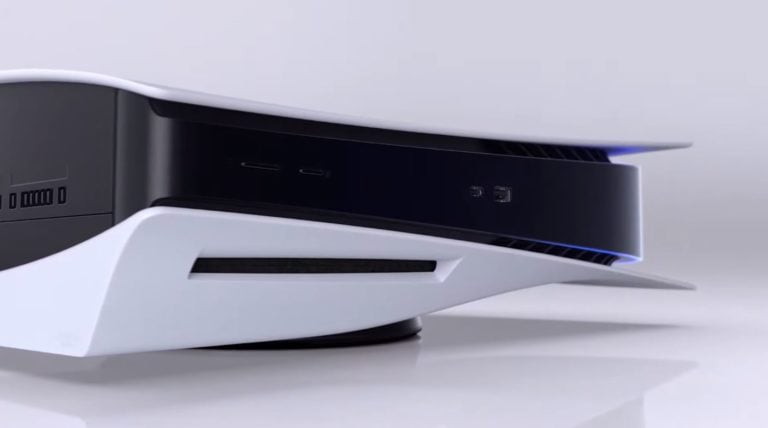 The first PlayStation 5 unboxing videos have been published by various media outlets, after US-based publications received their review units last week.
It's the first time Western media have been able to get their hands on the console, with the global pandemic cancelling all of the year's major physical events. Japanese media became the first in the world to experience the PS5 console last month.
The PlayStation 5 release date is November 12 in the US, Japan, Canada, Mexico, Australia, New Zealand and South Korea. The rest of the world will get the console a week later on November 19.
PS5 is priced at $500/€500/£450 for the standard edition and $400/€400/£360 for the Digital Edition, with the only difference between them being the former's inclusion of a disc drive.
The US release date for PlayStation 5 accessories was recently brought forward to October 30, almost two weeks before the next-gen console launches in the region on November 12.
Multiple retailers including Sony's official store and Target have changed their release dates for the peripherals to October 30.
In the UK, retailer Simply Games recently claimed that Sony had brought forward the PS5 accessories release date to November 12, one week ahead of the console's European launch.
Amazon UK and Game are also now listing November 12 as the release date for PS5 accessories including the DualSense controller.
Sony unveiled PlayStation 5's DualSense controller in April, calling it "a radical departure" from its previous DualShock pads. The controller features haptic feedback, adaptive triggers, a built-in microphone and updates to hand triggers, grips and the light bar.
PS4 controllers won't work with PS5 games. However, DualShock 4 will work with PS4 games via backwards compatibility. Speciality peripherals, such as officially licensed racing wheels, arcade sticks and flight sticks, will work with PS5 games, Sony said.