The first Pokemon x Hatsune Miku crossover song has been released
The project will eventually consist of 18 tracks in total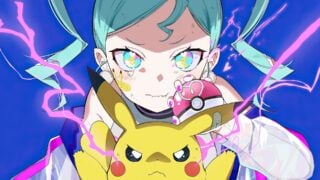 The first music track for the Pokémon and Hatsune Miku collaboration project has been released.
Earlier this month, it was announced that the two brands would be crossing over for a collaboration called Project Voltage.
This would consist of 18 illustrations and 18 music tracks, each from different artists, based on the pairing.
The general theme of the project is "what if Hatsune Miku was an X-type Pokémon trainer", with each illustration and track focusing on a different type of Pokémon.
All 18 illustrations have now been released, and can be seen on the official Project Voltage Twitter account.
The project is now moving onto the music tracks, the first of which is based on Pikachu and is called Volt Tackle.
This first track was created by vocaloid music producer DECO*27, whose YouTube channel has over 1.58 million subscribers.
The music video for the song can be seen here:
Viewers can turn on English subtitles to view the lyrics for the song, including such lines as "jealousy candy does not taste good, giving up was always the easiest path".
There will be 18 tracks in total, each created by a different vocaloid music producer. They will be released "over the next few months" and will be posted on each artist's own music channel, and shared by the Project Voltage account.
According to the project's website, each track will share the common theme of 'Pokémon feat Hatsune Miku', and each track will sample the music and sound effects from past Pokémon games.
However, it states that "from that point onwards, each vocalist is free to come up with his or her own ideas for the production".
Related Products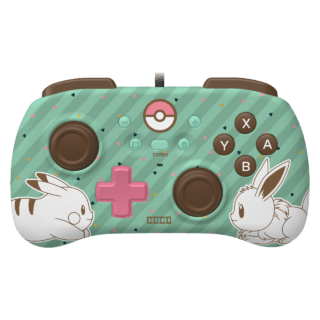 Horipad Mini (Pokémon: Pikachu & Eevee) for Nintendo Switch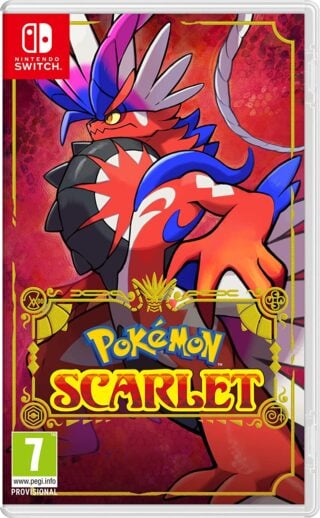 Pokémon Scarlet
Other Products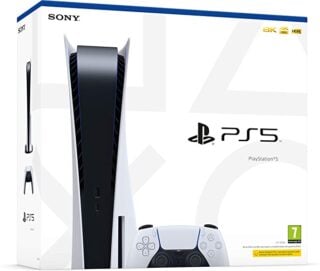 PlayStation 5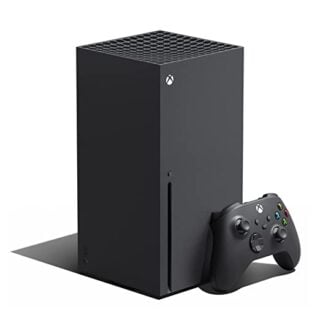 Xbox Series X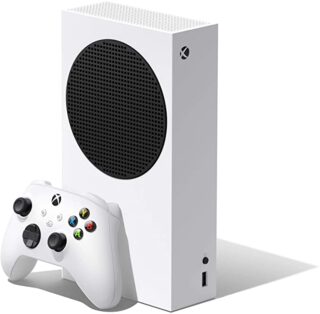 Xbox Series S
Some external links on this page are affiliate links, if you click on our affiliate links and make a purchase we might receive a commission.