The first impressions of the Sonic 2 movie are largely positive
Media and influencers have been giving their reactions to early screenings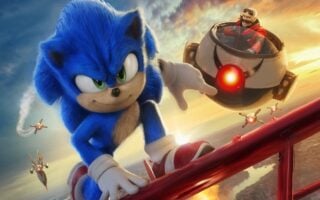 The first opinions on the Sonic the Hedgehog 2 movie have started appearing on social media, and they're largely positive.
Early screenings have been held for press and influencers ahead of the film's general release (April 1 in the UK, April 8 in North America), and many have praised the film as a worthy sequel to its 2020 predecessor.
While the full review embargo for the movie hasn't lifted yet, those who attended screenings have seemingly been given permission to post first impressions on social media.
Fandango critic Erik Davis tweeted: "Good news! Sonic Movie 2 is A LOT of fun – a much bigger, more action-driven film than the first Sonic with great jokes and plenty for long-time fans."
Sonic the Hedgehog 2 - final trailer
He added: "Jim Carrey is next-level maniacal as Robotnik, but for me it's all Sonic, Tails & Knuckles. That trio delivers a TON of heart & humour.
"Big Sonic fans will feast on all the little references, and DEFINITELY stay for the credits. If the first Sonic is about discovering new family, this one is about the power of friendship. The BFF relationship between Sonic and Tails is super cute and funny, and my favourite part of the film."
ComicBook.com's Chris Killian reached a similar conclusion. "Good news," he tweeted, "Sonic 2 is every bit as fun as the first one and the kids'll love it. The addition of Tails & Knuckles makes it feel more like Sonic.
"Once again, Jim Carrey is awesome as Robotnik, but this round, some of the other characters get some time to shine too. Also, no spoilers but stay past the credits."
Another Fandango correspondent, Nikki Novak, praised the film for ending strong. "Just saw Sonic the Hedgehog 2 and it's a love letter to video game lovers," she said. "Had a ton of fun with it. Unlike a lot of blockbusters the third act is bananas and the strongest of the film. Jim Carrey reigns supreme."
Meanwhile, ScreenRant's Ash Crossan raved: "Sonic Movie 2 is a worthy successor. The kids in my theater were howling. It has all the winks, nods, nostalgia and laughs fans of the first movie could ever want, and feels more loyal to its game roots than ever."
The positive reception to the film perhaps isn't too surprising given movie companies often target some of the most enthusiastic influencers for early screenings.
The first Sonic movie was a huge success, setting a record opening for a video game movie and grossing over $200 million worldwide in two weeks, a figure that could have been even higher had the first Covid-19 lockdown not then arrived and shut down cinemas around the world.
The second movie stars Idris Elba as Knuckles, while Paramount Pictures and Sega have already announced that a third film and a live-action TV series (the latter featuring Elba as Knuckles again) have entered production.
Related Products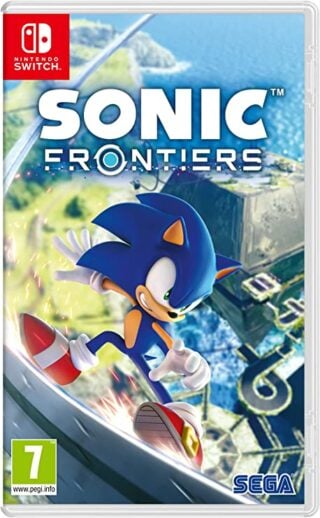 Sonic Frontiers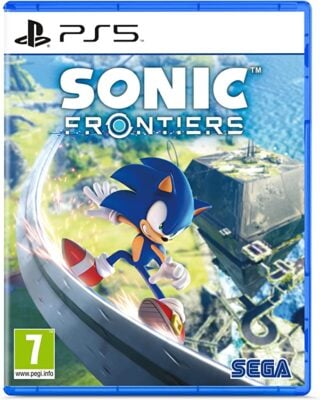 Sonic Frontiers (PS5)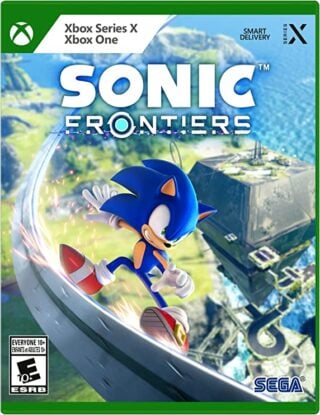 Sonic Frontiers (Xbox Series X|S)
Other Products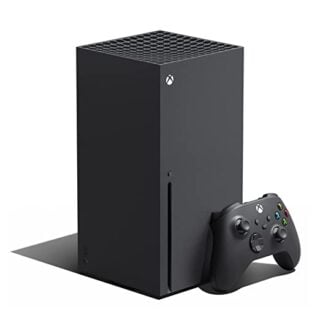 Xbox Series X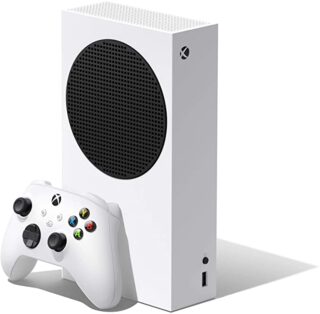 Xbox Series S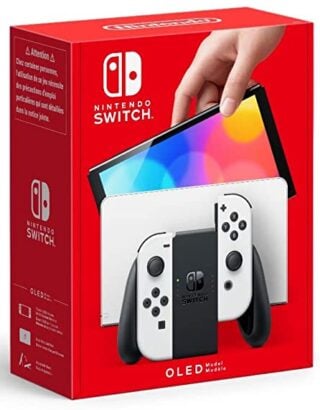 Nintendo Switch OLED
Some external links on this page are affiliate links, if you click on our affiliate links and make a purchase we might receive a commission.