The first Diablo 4 character to reach Hardcore level 100 has died after a disconnect
The 82-hour playthrough has ended through no apparent fault of the player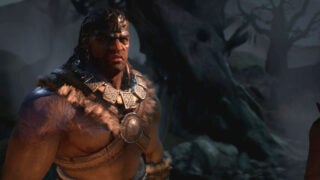 The first player to reach Hardcore level 100 in Diablo 4 saw their character die after the game disconnected.
As reported by PCGamesN, Twitch streamer Souaïb 'cArn' Hanaf recently reached level 100 in the game's most difficult mode, and was recognised by Blizzard as the first to do so.
However, as cArn continued to play the game to try and reach the final boss, the game disconnected from the server.
If a player dies in Hardcore mode, their character is permanently killed and they have to start all over again from experience level 1.
Because a player could potentially deliberately disconnect when their health is low to avoid dying, the game treats a disconnect as a death.
As such, when cArn rebooted the game, he found that his Hardcore level 100 Barbarian character, which he had been playing as for 82 hours, had died.
Despite the obvious disappointment this will have caused, cArn has nevertheless been acknowledged by Blizzard as the first player to reach level 100 on Hardcore mode.
As such, his will be the first name etched onto a statue of Lilith as part of a challenge set by Blizzard.
Last month Blizzard announced a Diablo challenge that will see up to 1,000 players getting their names added to the statue, but in order to qualify they have to reach level 100 in Hardcode mode and provide proof.
The competition ends either when 1,000 players successfully provide proof of reaching Hardcore level 100, or by the end of September 1, whichever comes first.
Because players don't have to go on to complete the game after reaching level 100, cArn's accomplishment will still qualify for inclusion on the statue.
Related Products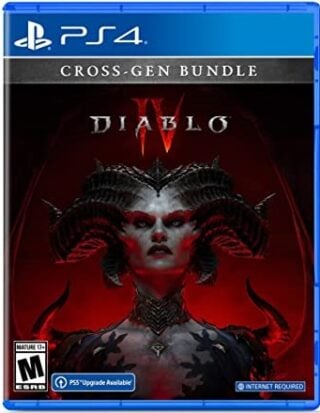 Diablo 4 (PS4)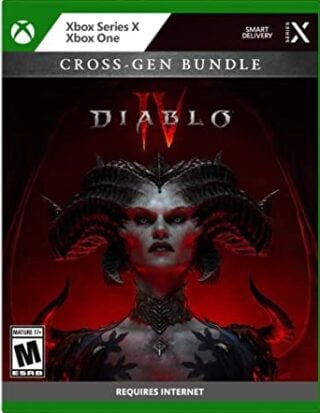 Diablo 4 (Xbox)
Other Products
Some external links on this page are affiliate links, if you click on our affiliate links and make a purchase we might receive a commission.