The first 10 finalists for Euro Play 2021 have been revealed
This year's "Eurovision for unreleased games" will take place during Gamescom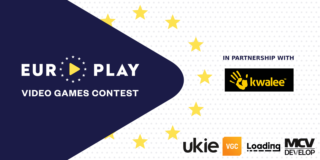 The first 10 contestants in this year's Euro Play 2021 contest have been announced.
Games currently in development in 15 European nations will compete in a live Twitch showcase on Thursday, August 26 as part of this year's digital-only Gamescom event.
Euro Play 2021 has been dubbed the "Eurovision for unreleased games", and will end with a public vote helping to decide which title is the best unreleased game in Europe.
The UK's participant will be selected during the UK Game of the Show award event on Tuesday, August 24, at which 15 British studios will be competing.
The award is designed to showcase the creativity and skill of UK developers by highlighting UK developed, as yet unreleased games to publishers, investors and the media, with the winner also going on to represent the UK at Euro Play 2021.
Ukie, the trade association for the UK's games and interactive entertainment industry, will be hosting both the UK Game of the Show award event and Euro Play 2021, and you can register to watch them live now.
VGC will be the consumer media partner for both UKIE's UK Game of the Show and the EuroPlay games contest at Gamescom 2021.
Here are the 10 finalists already confirmed for Euro Play 2021, accompanied by each studio's description of their game. Five more finalists will be announced closer to the event after national selection processes are completed.
---
BELARUS – Beyond The Thaw
(Payara Games)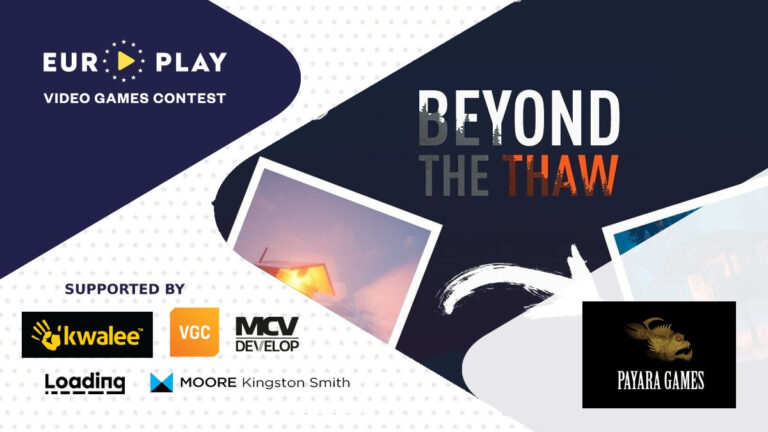 "In Beyond The Thaw, you are a Max Gilbert, a former military doctor.
"While taking a trip to your usual place of stay, which is a nice cabin near the lake, the next moment you find yourself alone in the middle of nowhere, fighting fierce cold and facing series of trials.
"What is it: reality or mind games, behind which lies your truly hidden deep secret?"
---
BELGIUM – You Suck at Parking
(Happy Volcano)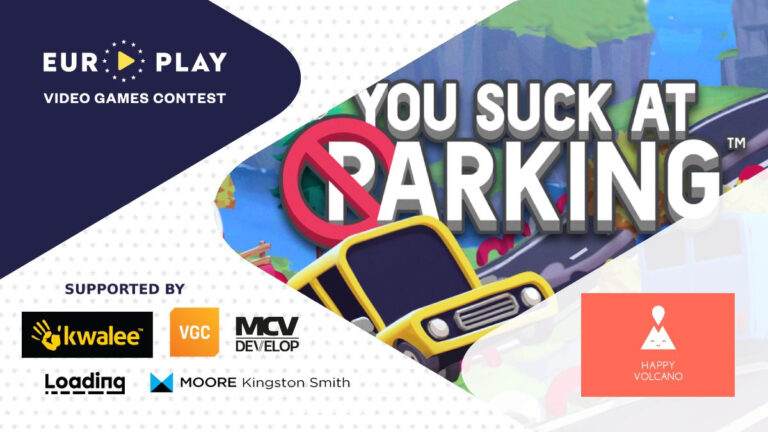 "Discover the joy of parking in a four-wheeled mini-golf-athon against the clock! Perfect your parking with a plethora of puzzles or build your own reality-bending racetrack to challenge the world, but never forget: You Suck at Parking.
"You Suck at Parking is the worlds most EXTREME parking game, and the only racing game where the goal is to stop (probably). The game is all physics based and you drive, drift, jump and teleport through tricky courses and can even make your own tracks!"
---
CYPRUS – The Unliving
(RocketBrush Studio)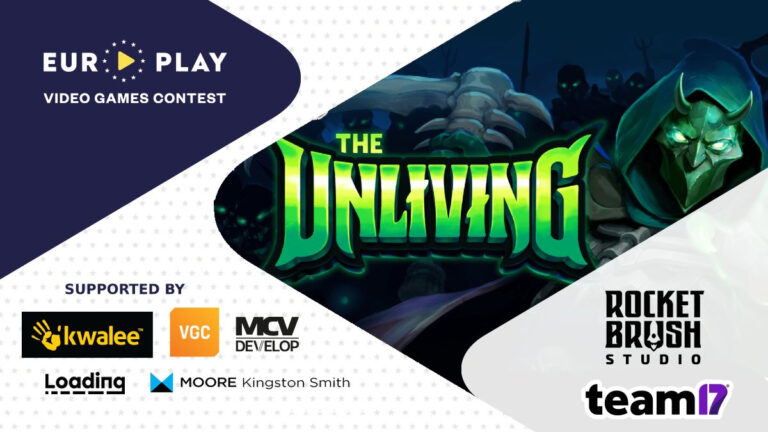 "Raise the dead as a fearsome Necromancer in the dark world of The Unliving!
"Lead your undead armies into the endless fight in this rogue-lite action RPG game.
"Burn cities to ash with devastating magic spells, slay epic bosses and turn your enemies into morbid servants."
---
FRANCE – The Smurfs: Mission Vileaf
(Osome Studio)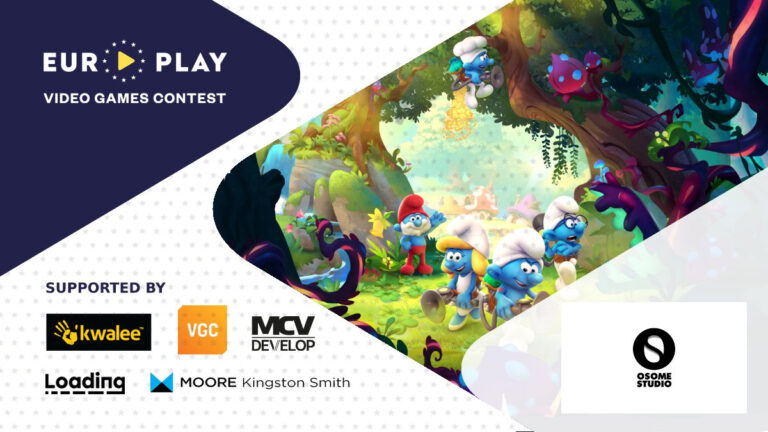 "In his dark laboratory, the wizard Gargamel just found in a dusty grimoire the formula of an evil plant: the Vileaf.
"This plant produces seeds that can attract and imprison Smurfs but the Vileaf is also a great danger for the forest as it is toxic! Even the sarsaparilla fields are being contaminated!
"It's time to act: Papa Smurf decides to ask some of his fellow Smurfs to help him find the ingredients for a super powerful antidote for all the plants, thanks to a brand-new invention from Handy Smurf: the Smurfizer."
---
ITALY – Batora: Lost Haven
(Stormind Games)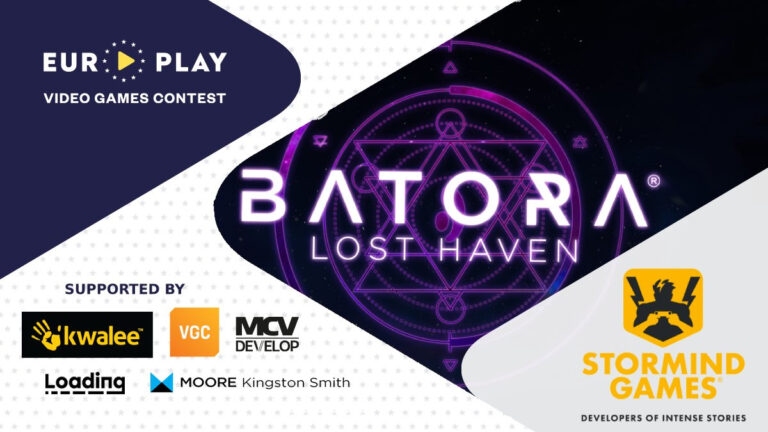 "Developed by Stormind Games and published by Team17, Batora: Lost Haven combines the features of a hack & slash and a twin-stick shooter in a nonlinear interplanetary story-driven action RPG.
"Avril used to be a regular 16-year-old girl, not a natural-born hero. Until a mysterious event devastated the Earth, and she lost everything she cared for. Now she's the only one who, with her physical and mental powers, can attempt to save her planet!
"This is how her cosmic journey starts: soon enough, Avril will learn that the line between good and evil is thin. It's up to her to decide whom to believe: her choices will change the destiny of the universe."
---
ROMANIA – Bear and Breakfast
(Gummy Cat Studio)

"Bear and Breakfast is a laid-back management adventure game where you build and run a bed and breakfast in the woods… but you're a bear."
---
SERBIA – Ripout
(Pet Project Games)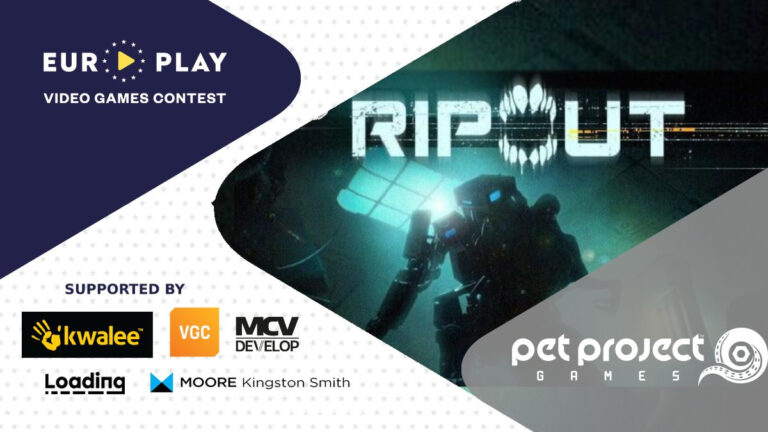 "After genetically engineering a powerful but dangerous bioweapon to fend off alien invaders, humanity falls victim to its own creation.
"You wake up in the year 2084 as one of the last surviving Earth's soldiers, the fate of humanity resting in your hands. Will you preserve mankind's legacy or will our race end up consumed by the sentient Cell?
"Ripout is an online Co-Op horror FPS that will have players fight their way through procedurally generated derelict ships filled with mutants capable of reconfiguring their alien bodies.
"Survive with your trusty Pet Gun companion, collect loot, and customize your character to fit your playstyle."
---
SPAIN – The Occultist
(Pentakill Studios)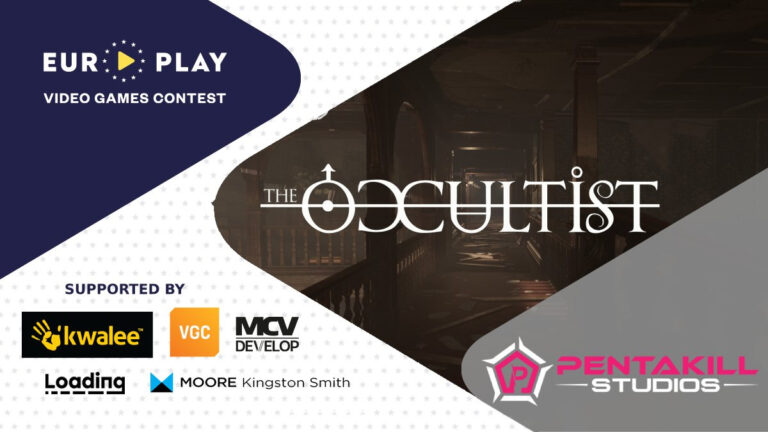 "The Occultist: Endtimes is a true-first-person narrative psychological horror video game. It is the first title in the series, which is being developed for PC, PlayStation 5 and Xbox Series X.
"We will embody Alan, an expert occultist whose father has disappeared without a trace or any kind of message. Alan knows that his father grew up on an island in the North of Great Britain, and suspects that he might be there.
"What he does not know is that the island has been abandoned for 60 years, when The Cult of the Seven Seals performed a ritual that did not go well and turned the island into devastated lands haunted by spirits, ghosts and other entities.
"The objective is to discover what happened on the island and find out the whereabouts of his father."
---
SWITZERLAND – Wild Planet
(Lukyantsev Company)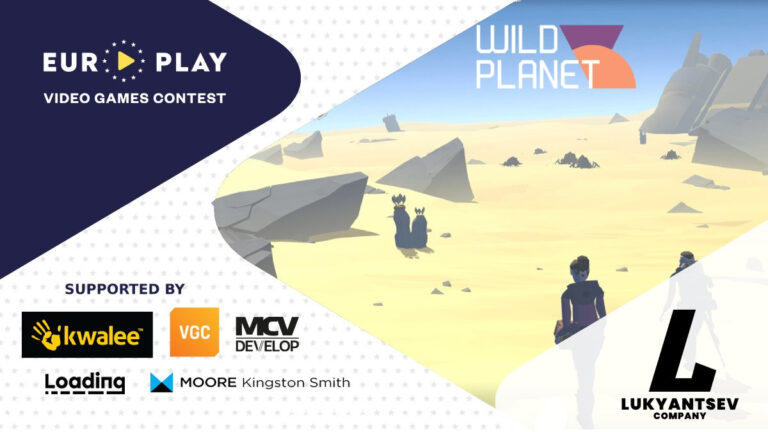 "Wild Planet is a chill co-op survival game where the community can impact the world in an async way. The whole world is synchronized and players structures can spawn as remnants in other player games.
"Every 3 months the planet is wiped due to a cataclysmic event which will bring new environmental changes such as a lake that might become a desert.
"Players can join efforts by sharing resources which will impact the whole map. Monuments might be the opening to a new dungeon or a bridge that will lead to new area. Leave your mark for the next players!"
---
UKRAINE – Sketch Crawler
(Koan)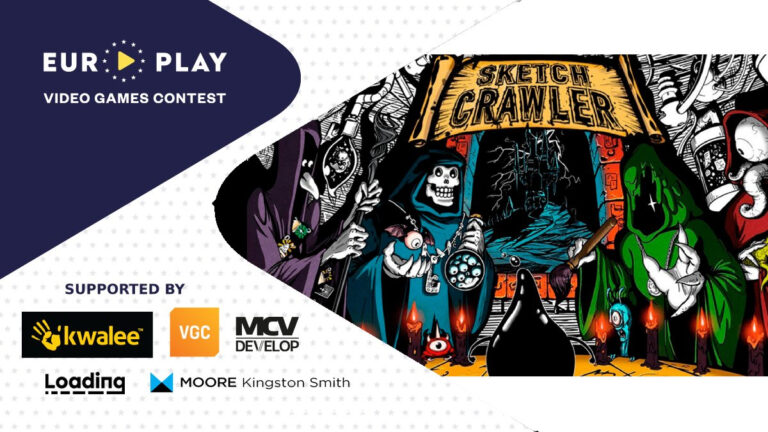 "Sketch Crawler is a new collectible card roguelike with power to create cards and redraw everything.
"This brand new game is set to be a thrilling adventure."
Related Products
Other Products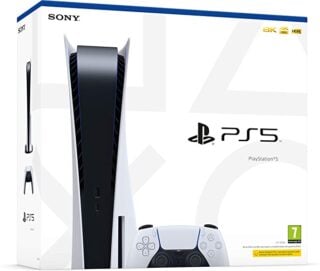 PlayStation 5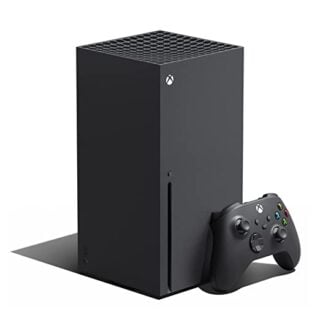 Xbox Series X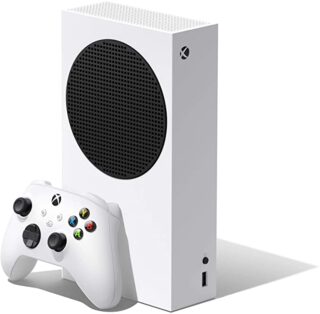 Xbox Series S
Some external links on this page are affiliate links, if you click on our affiliate links and make a purchase we might receive a commission.