The Epic vs. Apple lawsuit has been confirmed for an in-person trial
Fortnite firm will have its day in court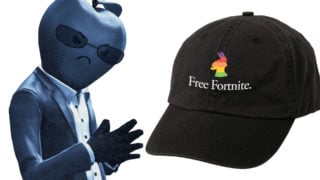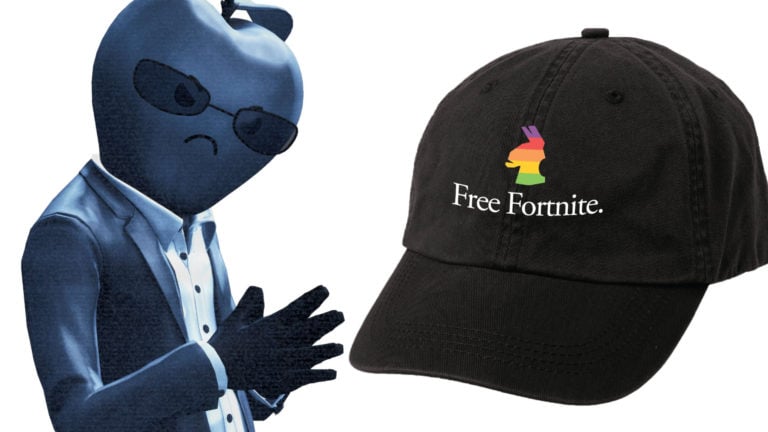 Epic Games' lawsuit against Apple will have its day in court, after Judge Yvonne Gonzalez reportedly ruled on an in-person trial on Monday, May 3.
As reported by MacRumours, the judge stated that the case is significant enough that the court should hear it in person, with all witnesses required to travel to Northern California to answer questions before the court.
The court plans to put measures in place to keep participants safe, the judge said, including a limit to the number of people allowed in the courtroom. People and companies involved are deemed to have the available resources to quarantine for two weeks after the trial.
Dependent on the number of COVID infections in May, the in-person trial could potentially be substituted for a series of Zoom calls, the judge said, but the case will go forward in May regardless.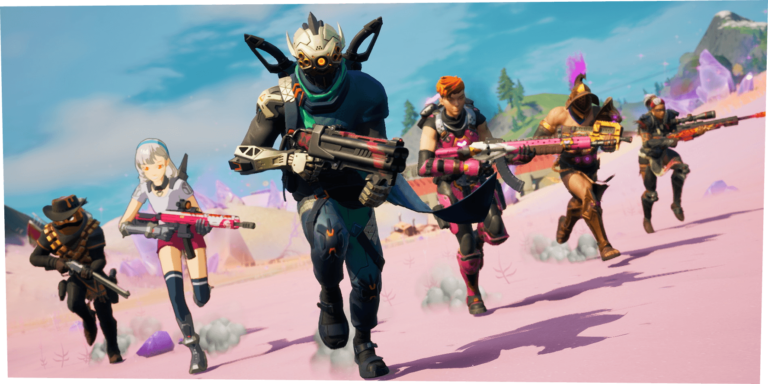 The Fortnite lawsuit began last August after Epic moved to circumvent Apple's platform fees with a new direct payment option, leading to Fortnite's removal from the App Store.
Epic has called the 30 percent payment fees charged by Apple exorbitant and excessive compared to its operating costs. Because the iPhone firm does not allow any competing stores on its iOS platform and thus controls the release of apps on its devices, Epic alleges it's running a "tech monopoly".
Last year a judge denied a request from Epic to force Apple to reinstate Fortnite to the App Store before the result of its lawsuit. However, the Judge did agree to make a restraining order blocking Apple from removing Unreal Engine support permanent.
It was revealed last month that Apple is attempting to drag Valve into its Epic Games lawsuit by demanding that the company hand over Steam data to help aid its case.