The Epic Games Store is currently giving away Alien Isolation
A free game is being given away every day until December 31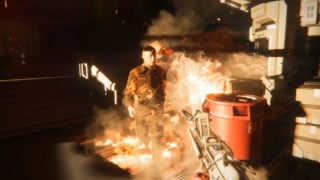 The Epic Games Store is currently giving away Alien Isolation free of charge.
As part of an ongoing promotion, the digital distribution platform is set to offer one free title every day until December 31.
It has already given away Cities: Skylines, Oddworld: New 'n' Tasty, The Long Dark and Defense Grid: The Awakening.
According to a recent leak which has so far been accurate, it's also set to give away Metro 2033, Tropico 5, Inside, Darkest Dungeon, My Time in Portia, Night in the Woods, Stranded Deep, Solitairica, Torchlight 2 and Jurassic World Evolution.
Alien Isolation, which normally costs £29.99, is free to download until 8am PT/11am ET/4pm UK on December 22, when it will be replaced by another title.
The Epic Games Store has been giving away free games on a weekly basis since the storefront launched in December 2018.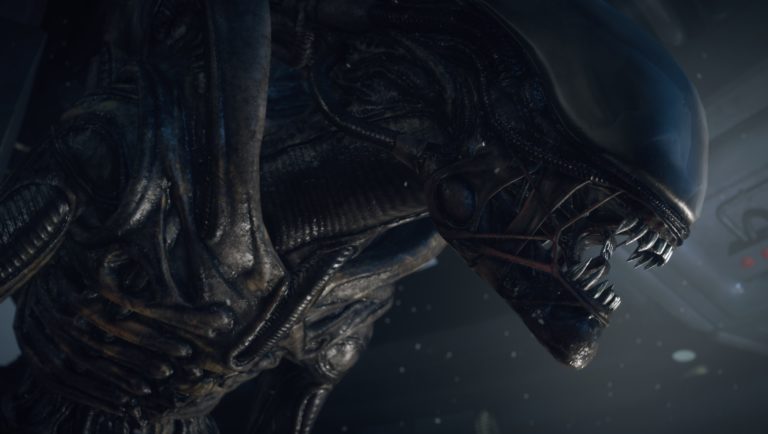 Epic is also currently running its Holiday Sale, which features discounts of up to 75%.
These include Assassin's Creed: Valhalla for £41.49 (17% off), Immortals: Fenyx Rising for £33.49 (33% off), Godfall for £42.49 (15% off), Watch Dogs: Legion for £33.49 (33%), Star Wars Squadrons for £20.99 (40% off) and Star Wars Jedi: Fallen Order for £21.99 (60% off).