The Epic Games Store has launched its 15 free games promotion
A new game will be given away every day until December 31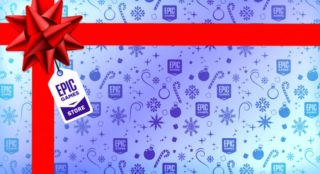 The Epic Games Store has launched a promotion which will see it give away one free title every day from December 17-31.
Announced last week, the free games giveaway begins with Cities Skylines, which normally costs £26.99 but is currently free to download until 8am PT/11am ET/4pm UK on December 18, when it will be replaced by another title.
Epic is also expected to launch its Holiday Sale on Thursday, which will include discounts of up to 75%.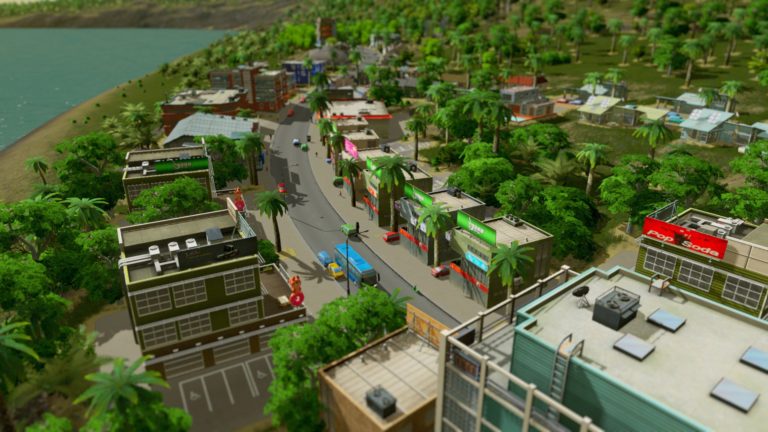 The Epic Games Store has been giving away free games on a weekly basis since the storefront launched in December 2018.
Epic CEO Tim Sweeney claimed earlier this year that the promotion has caused sales to increase for developers who participate.
"People have discovered a lot of great games that way," he told Gamespot. "It's been a benefit for game developers.
"Most developers who launch their games for free on the store found that their sales on Steam and on console platforms actually increased after they went free on Epic because of increased awareness and so it's been a really positive thing and it's brought tens of millions of new users into the Epic Games ecosystem and that's been a wonderful thing for the company."
Epic launched Fortnite Chapter 2 – Season 5 this month alongside a new $10 monthly Fortnite subscription service.