The Epic Games Store has confirmed its next free titles
Paradigm and Just Die Already will replace Amnesia: Rebirth and Riverbond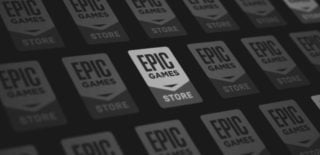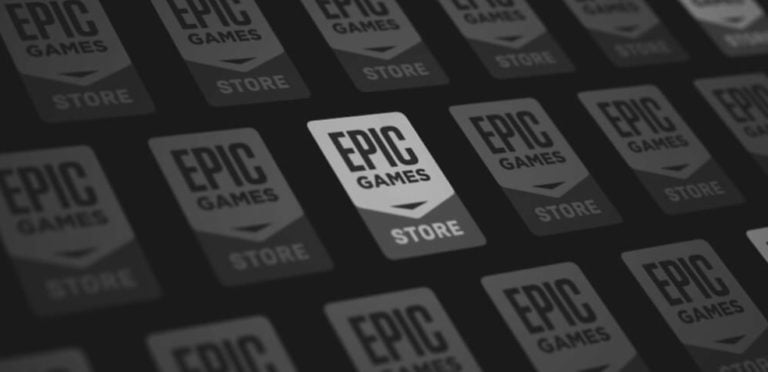 The Epic Games Store has revealed its next free titles.
Surreal adventure game Paradigm, and "old people mayhem sandbox game" Just Die Already, will be available as free downloads from the Epic Games Store from April 28 until May 5.
They will replace horror title Amnesia: Rebirth and couch co-op adventure game Riverbond, which are currently free to download until April 28.
Amnesia: Rebirth - Launch Trailer
The Epic Games Store gave away 89 free titles last year (down from 103 in 2020), with a combined worth of $2,120.
According to Epic, which released Unreal Engine 5 this month, users claimed over 765 million free games in 2021.
Sony recently invested an additional $1 billion in Epic, which announced the completion of a new funding round last week.
The PlayStation maker already had a minority stake in Epic, having previously invested $450 million in the Fortnite maker.
KIRKBI, the holding and investment company behind the Lego Group, also invested $1 billion in Epic in the latest funding round, which was designed to accelerate the companies' ambitions in the metaverse space.
Epic and Lego announced this month that they had entered a long-term partnership "to shape the future of the metaverse to make it safe and fun for children and families".