The director of Moon and Warcraft wants to turn LucasArts' Full Throttle into a movie
Duncan Jones wants Disney to let him make a film about the classic 1995 point-and-click adventure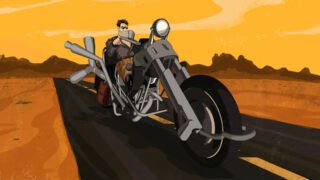 The director of Moon and the Warcraft movie wants to make a film based on LucasArts' critically acclaimed point-and-click game Full Throttle.
Duncan Jones tweeted his followers asking them to spread the word and make Disney aware that it's a project he wants to work on.
Disney acquired Lucasfilm and its subsidiaries including LucasArts in 2012, meaning it owns the rights to the Full Throttle IP.
"If you could all tell Disney Studios how much you'd love them to let me make Full Throttle for Disney+ that would be adorable and I'd be very appreciative," Jones wrote.
Full Throttle was originally released in 1995 and tells the story of Ben, the leader of a biker gang, who's framed for the murder of the much-loved CEO of a motorcycle manufacturer.
The game was designed by Tim Schafer and praised for its soundtrack, the quality of its voice acting and its sense of humour.
It was re-released by Schafer's studio Double Fine Productions in 2017 as Full Throttle Remastered, which offered improved graphics and sound, updated controls and a developer commentary.
Jones – whose direction on Moon won him the BAFTA Award for Outstanding Debut by a British Writer, Director or Producer – wrote an entire script for a potential Full Throttle movie in January 2021 and posted it on Twitter, saying: "If nothing else, it gave me a chance to do a bit of action comedy. I had a riot."
A year later, though, it looks like Jones is now keen to turn that script into an actual movie, and is hoping the fans will make their voices heard to Disney.
Related Products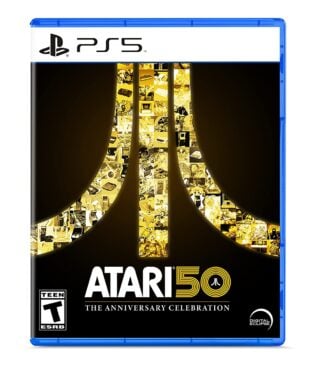 Atari 50 (PS5)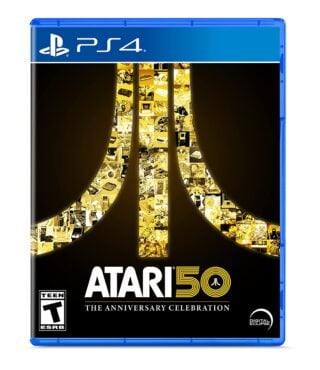 Atari 50 (PS4)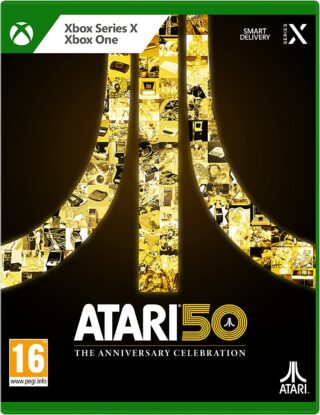 Atari 50 (Xbox)
Other Products
Some external links on this page are affiliate links, if you click on our affiliate links and make a purchase we might receive a commission.