The designer of the NES and US SNES has retired after nearly 40 years
Lance Barr has been working for Nintendo since 1982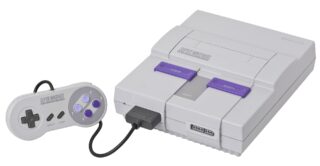 The Nintendo designer who created the appearance of the NES and North American SNES has retired after nearly 39 years.
Lance Barr joined Nintendo of America in December 1982 and worked there until last month, when he finally decided to leave the company.
On his LinkedIn page, Barr states: "After almost 39 years at Nintendo, I am retiring and moving onto 'other' projects."
As the design and brand director at Nintendo of America, Barr was responsible for the designs of a number of Nintendo products.
However, he was best known for designing the Nintendo Entertainment System (NES) and the North American version of the Super Nintendo Entertainment System (SNES).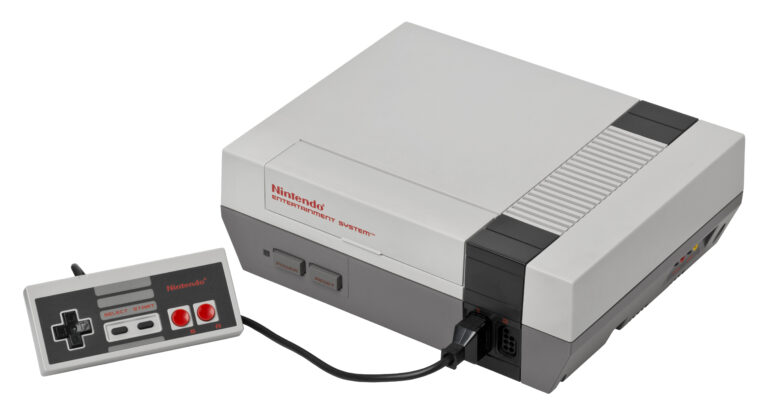 Barr's NES design in particular has been credited with helping ensure Nintendo's initial success in the home console market in the west.
By the time Nintendo was planning to bring the Famicom to North America, the region was already experiencing the infamous 'video game crash of 1983', where the market collapsed to such an extent that Atari had to bury excess stock in a desert landfill.
As such, retailers had no interest in selling another video game console while their bargain bins were still bursting with heavily discounted Atari games.
Barr initially redesigned the Famicom to look like a futuristic home computer. Renamed the AVS (the Advanced Video System), it replaced the Famicom's bright colours with a sleeker dark grey look, joypads with metallic buttons and a full-sized keyboard. But retailers still weren't convinced.
Nintendo went back to the drawing board and the decision was made to sell the Famicom not as a games system, but as an 'entertainment system'. The NES was designed by Barr and Don James, who replaced the Famicom's top-loading cartridge slot with a front-loading one with a flap to make it look more like a VCR. Retailers bought into the idea and the NES became a huge success.
When the SNES was being prepared for the west, the European version of the system was based on the Japanese Super Famicom model. In North America, however, the console was redesigned by Barr, who gave it a grey and purple appearance.
"The Super Famicom was maybe okay for the market in Japan", Barr told Nintendojo back in 2006. "For the US, I felt that it was too soft and had no edge.
"I thought the Super Famicom didn't look good when stacked and even by itself, had a kind of 'bag of bread' look."
Barr designed numerous other pieces of Nintendo hardware over the years, including the New-Style NES in 1993, the New-Style Super NES in 1997 (and its Japanese equivalent the Super Famicom Jr), the NES Hands-Free Controller for players with disabilities, the NES Zapper, NES Max, NES Advantage and the Wii Nunchuk.