The Dead Space remake has an alternate ending, its trophies reveal
The original only had one ending, suggesting new content has been added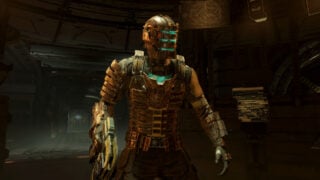 The upcoming remake of Dead Space will have an alternate ending, according to its trophies.
The game's full trophy list has been posted by Exophase, and includes one trophy that suggests the remake won't have a single ending.
The trophy's title could be considered a spoiler so we won't name it here, but the description reads: "See the alternative ending on any difficulty mode."
The original Dead Space only had one ending, essentially confirming that the remake will have at least some extra story content not previously seen.
Dead Space remake Guides:
Dead Space Marker Fragment locations: How to get the alternate ending | Fix the Comms Array solution
Given that the remake is not released until January 27, it's not yet clear how to unlock the alternative ending.
Another trophy, however, is awarded for beating the game in New Game Plus mode, so at least two playthroughs are needed in order to gain every trophy.
EA's remake of Visceral Games' 2008 release will hit PC, Xbox Series X/S and PS5 on January 27, 2023.
Players who pre-order the game via Steam, including those who have already done so, will get Dead Space 2 at no additional charge upon release.
Announced in 2021, the Dead Space remake has been rebuilt with EA's Frostbite engine by Star Wars Squadrons studio Motive.
The game is helmed by creative director Roman Campos-Oriola and former Assassin's Creed Valhalla game director Eric Baptizat.
It will include a number of features which originally appeared in the game's sequels, such as protagonist Isaac Clarke having a voice and updated Zero-G.
Motive is also working on an Iron Man game developed in collaboration with Marvel. Its development team is being led by executive producer Olivier Proulx, who previously worked on Marvel's Guardians of the Galaxy at Eidos Montreal.
Related Products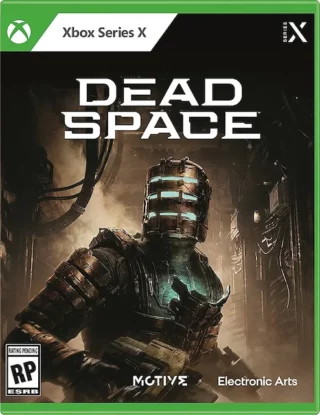 Dead Space (Xbox Series X|S)
Other Products
Some external links on this page are affiliate links, if you click on our affiliate links and make a purchase we might receive a commission.