The Dead Space reboot will introduce a new 'dynamic flesh peeling' system
EA Motive revealed new combat, story and mechanics in a live stream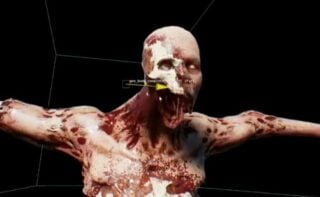 Motive Studio revealed new details on the Dead Space reboot's combat, story and mechanics in a live stream held on Tuesday.
The Montreal-based EA studio showed the first early look at gameplay, including the first glimpse at its take on Dead Space's iconic dismemberment system.
The PC, PS5 and Xbox Series X|S reboot will introduce a new 'peeling' body damage system, Motive revealed, which builds on top of the original's dismemberment by dynamically removing the flesh from enemies' bodies.
This means that cutting type weapons now require more precision and skill in order to dismember limbs, as in original, because players must first peel the flesh from a limb – thus exposing a bone – and then hit the same spot again in order to knock it off.
But the flesh 'peeling' also acts as a health indicator for non-cutting type weapons such as the pulse rifle, which should give players a visual indicator of damage when they're not trying to dismember their foes.
Creative director Roman Campos-Oriola explained: "For us what is interesting is this opens a whole new layer of shooting and combat loop, where you can have some weapons that are better at carving through the enemies and some that are better at cleaning them and removing their flesh."

The live stream also demonstrated the Dead Space reboot's overhauled zero-g mechanics, which bring 360-degree movement and thrusters from Dead Space 2 into the original game for the first time.
This will allow Motive to introduce new routes previously not possible in the original, it said.
"Now you can interact as you fly around, go into tighter corridors and it allows us to revisit some of the old content and introduce new ways to navigate," Campos-Oriola explained. "It allows us to create new environments with new challenges to surprise the people who know the game [well]."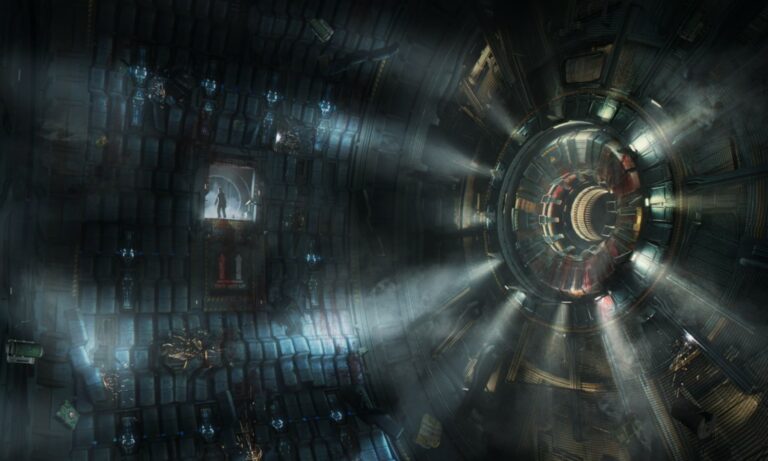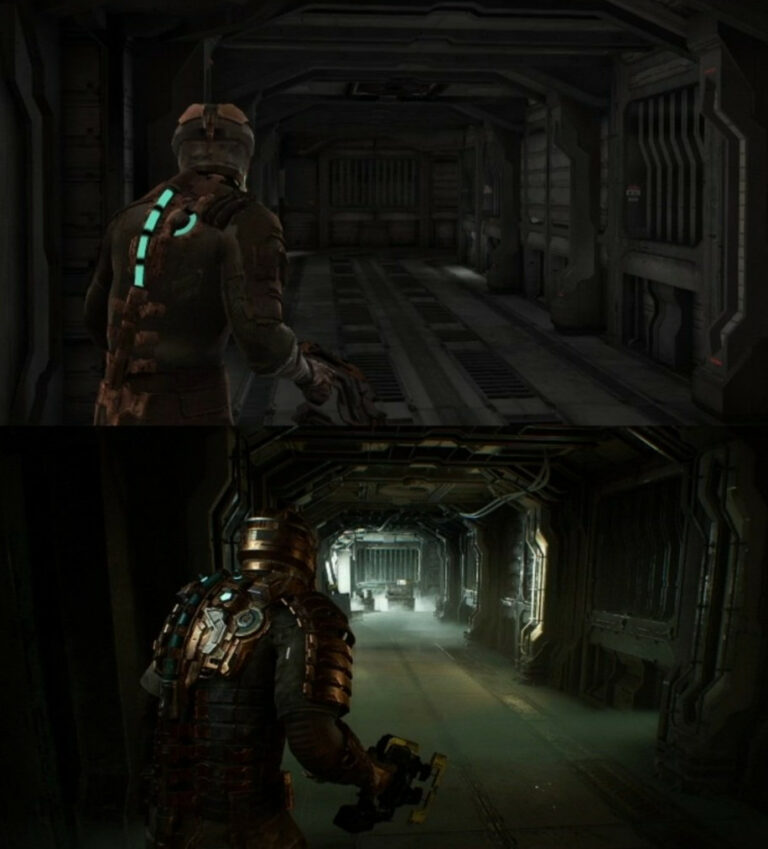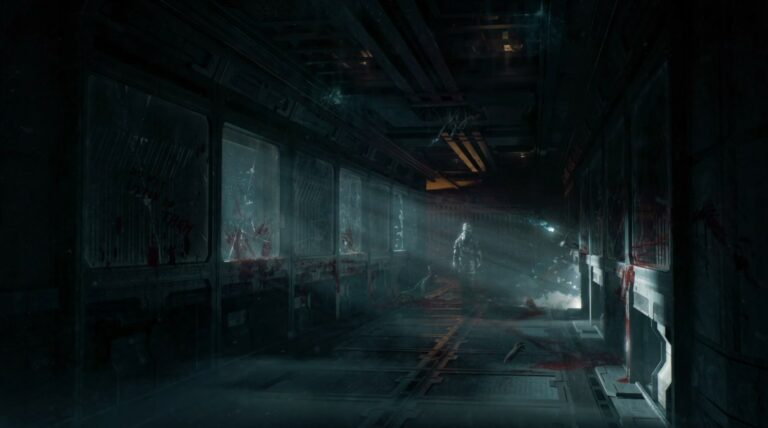 Finally, Motive announced that actor Gunner Wright will return to voice protagonist Isaac Clarke. The Dead Space reboot's story will remain faithful to the original, the developer said, but it will look to build on the plot with additional context.
"We are not going to change the foundation of the story because that story is really iconic," the creative director said. "It's about being Isaac, going into that hulking spaceship, and feeling alone and isolated as you try to survive… and try to find Nicole and solve that mystery of The Marker."
He added: "All of those core things of the original are the elements we want to continue to have in the game and build on top of. The things we want to enrich in terms of story and narrative are really about the bigger universe of Dead Space.
"We want to have more ties with what came after. Whether it's the books, anime or Dead Space 2, we want to put them back into the original in a better way… sometimes it could be through audio links or messages in the environment and sometimes it can be a bit more."
EA announced that it is working on a Dead Space remake with a short teaser trailer in July.
Helmed by Campos-Oriola and former Assassin's Creed Valhalla game director Eric Baptizat, the game is in development at Star Wars Squadrons studio EA Motive for PS5, Xbox Series X/S and PC.
Built from the ground up with the Frostbite engine, it promises to deliver "an improved story, characters, gameplay mechanics and more", which could include content cut from the original game and features introduced in the sequels.
Related Products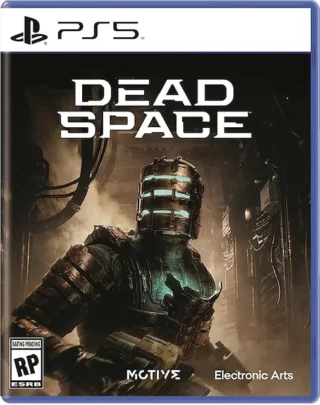 Dead Space (PS5)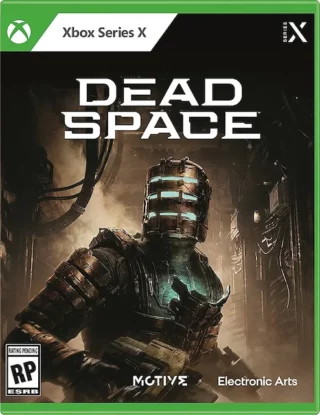 Dead Space (Xbox Series X|S)
Some external links on this page are affiliate links, if you click on our affiliate links and make a purchase we might receive a commission.