The Castlevania Advance Collection will reportedly include a fourth bonus game
An art gallery and rewind feature will also be included in the still unannounced compilation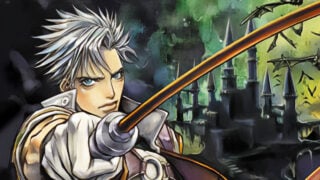 An updated rating for the still unannounced Castlevania Game Boy Advance remaster collection has revealed that a fourth bonus game will be included.
The Taiwan Entertainment Software Rating Information website listed Castlevania Advance Collection last week and included the game's formats for the first time – Switch, PS4, Xbox One and PC.
The listing has now been updated, however, with the first official artwork for the game and a Chinese product description.
The description lists the three Game Boy Advance Castlevania games, as expected: Circle of the Moon, Harmony of Dissonance and Aria of Sorrow.
However, it also lists Castlevania: Dracula X, the SNES game which was a redesigned version of PC Engine title Castlevania: Rondo of Blood.
According to the product description, the collection will also include "undisclosed art collections for the first time", as well as "a rewind function and other convenient functions".
Last week's Taiwanese rating was the third time the Advance Collection has been given a rating by a national board, even though Konami has still yet to officially announce it.
In June, the game was was rated by the Australian Classification board. Shortly after this, the Game Rating and Administration Committee of Korea rated a PC version.
There were three Castlevania games for the Game Boy Advance, all of which were critically acclaimed.
Castlevania: Circle of the Moon was released in 2001 and is set in 1830, with players taking control of Nathan Graves, whose parents had died 10 years prior while fighting Dracula.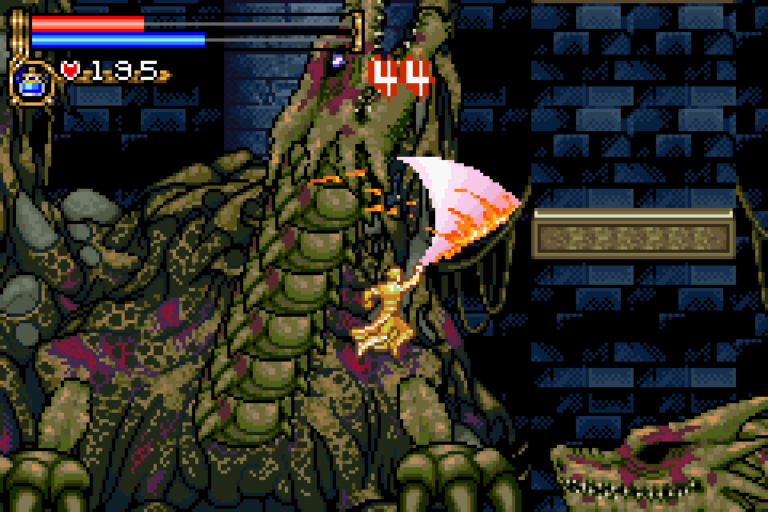 This was followed by Castlevania: Harmony of Dissonance in 2002, which is set in 1748 and puts players in the role of Juste Belmont (the grandson of the original game's hero Simon Belmont) as he searches Dracula's monster-ridden castle for his kidnapped friend Lydie.
Finally, 2003's Castlevania: Aria of Sorrow defies typical series convention by being set in the future (the year 2035), where players control a teenager called Soma Cruz who has occult powers.
All three games received widespread critical praise, with all three currently enjoying Metacritic scores of 91. However, the only time they have ever been re-released was on the Wii U Virtual Console in 2015.
The Castlevania Advance Collection could be in line to be announced during a Nintendo Direct broadcast later on Thursday.
Last week also marked the Apple Arcade release of Castlevania: Grimoire of Souls.
The mobile game was 'soft launched' in Canada in September 2019 but was discontinued a year later, before it was ever released in any other region. The Apple Arcade version removes the microtransactions featured in the initial version.
Related Products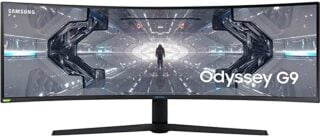 SAMSUNG 49-inch Odyssey G9 Gaming Monitor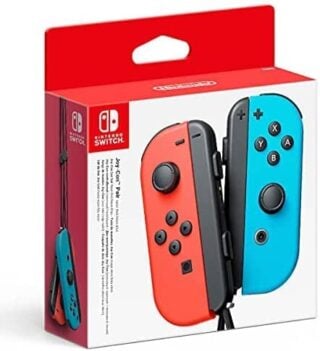 Nintendo Switch Joy-Con Pair

£54.95
Other Products
Some external links on this page are affiliate links, if you click on our affiliate links and make a purchase we might receive a commission.