The Castlevania Advance Collection is out now on Switch for $20
Konami's compilation is also coming to other formats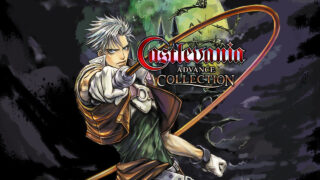 Konami has finally announced the Castlevania Advance Collection, and it's available now on Switch.
The game is priced at $20 / £15.99 and contains the three Castlevania games released on the Game Boy Advance, as well as the SNES title Castlevania: Dracula X (known in Europe as Castlevania: Vampire's Kiss).
Players can choose between the Japanese, American and European versions of each game, as well as an art gallery including artwork "never shown to the public before".
A music player lets players listen to all four soundtracks in their entirety, and each game includes save states and a rewind function.
Castlevania Advance Collection trailer
The collection is also coming to Xbox One, PS4 and PC, but it has yet to appear on their digital stores. At the time of writing, it's not clear if they will be coming today or at a later date.
There were three Castlevania games for the Game Boy Advance, all of which were critically acclaimed.
Castlevania: Circle of the Moon was released in 2001 and is set in 1830, with players taking control of Nathan Graves, whose parents had died 10 years prior while fighting Dracula.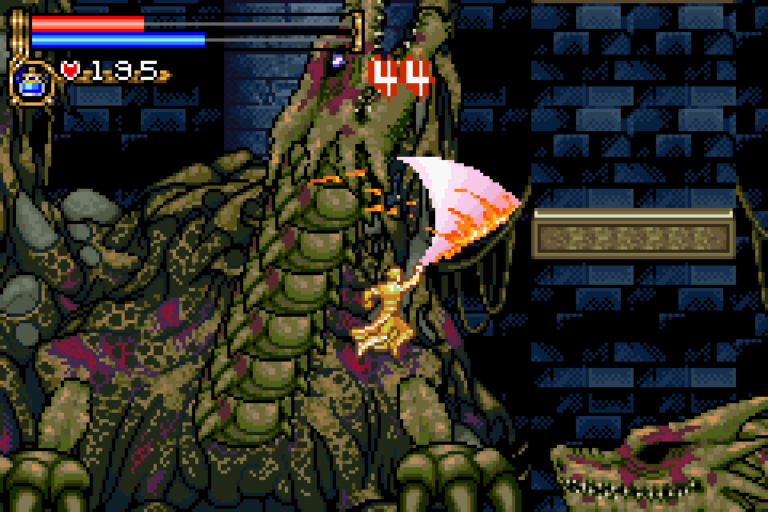 This was followed by Castlevania: Harmony of Dissonance in 2002, which is set in 1748 and puts players in the role of Juste Belmont (the grandson of the original game's hero Simon Belmont) as he searches Dracula's monster-ridden castle for his kidnapped friend Lydie.
Finally, 2003's Castlevania: Aria of Sorrow defies typical series convention by being set in the future (the year 2035), where players control a teenager called Soma Cruz who has occult powers.
All three games received widespread critical praise, with all three currently enjoying Metacritic scores of 91. However, the only time they have ever been re-released was on the Wii U Virtual Console in 2015.