The Callisto Protocol's season pass includes new player death animations
The survival horror game has been marketed on its gory death sequences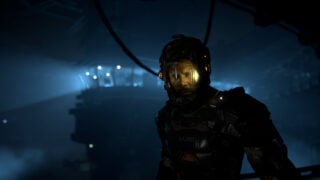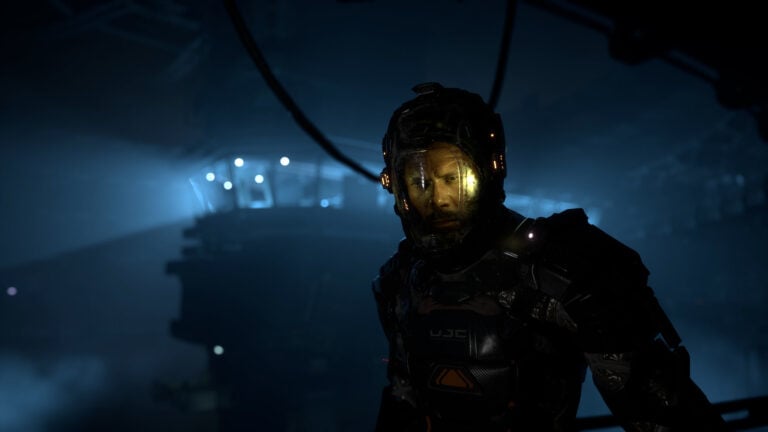 The Callisto Protocol's season pass will include extra death animations for the protagonist Jacob and the enemies he faces, it's been confirmed.
The details of the season pass were recently added to the game's Steam Page, listing everything it offers.
As well as typical content that would be expected with a season pass, such as new story DLC, new areas and a new mode, it also lists new death animations.
The 'Contagion Bundle' included in the season pass adds a new mode as well as "thirteen new Jacob death animations". Meanwhile, the Riot Bundle adds a "previously undiscovered area" as well as "twelve new enemy death animations".
Update
The game's creator and director Glen Schofield has taken to Twitter to clarify why the DLC deaths are included, claiming they aren't being held back from the main game.
"We haven't even started work on this content yet," Schofield claimed. "It's all new stuff that we'll be working on in the new year.
"Fans have asked for even more deaths, so we're making it a priority next year."
While the addition of new player death animations as DLC would be considered unusual in most circumstances, it's notable in this case given how much of The Callisto Protocol's pre-release marketing has revolved around the gory ways Jacob can die.
The game's first gameplay trailer in June 2022 was followed by a 'Schofield Cut' version of the trailer one week later (named after the game's creator Glen Schofield), which was shown during Summer Game Fest 2022 and made a point of highlighting that it had extra gory death scenes in it.
Its not yet clear how these DLC death scenes will be integrated into the game.
The full Season Pass content is as follows:
Outer Way Skin Collection: Bear the armor of the Outer Way, an underground insurgency pitted against the UJC, as you fight to survive the horrors of Callisto.
Contagion Bundle: Discover the ultimate survival horror experience with a new mode, Contagion. With reduced ammo and health drops, a customized difficulty and permadeath – there are no second chances to escape Black Iron Prison or the horrors lurking beneath the surface of Callisto. The Contagion Bundle also includes thirteen new Jacob death animations and the Watchtower Skin Collection.
Riot Bundle: Venture into a previously undiscovered area of Black Iron Prison and battle through waves of brutal enemies. Gather credits to upgrade your weapons, or forge new ones, and survive the onslaught as long as you can in Riot, an all-new mode. The Riot Bundle also includes twelve new enemy death animations and the Engineer Skin Collection.
Story DLC: Dig deeper into the horrifying secrets of The Callisto Protocol.
The Callisto Protocol is set to be released on December 2 on Xbox Series X/S, PS5, Xbox One, PS4 and PC.
Announced at The Game Awards in December 2020, the game is the brainchild of Dead Space creator Glen Schofield, the former Sledgehammer Games and Visceral Games boss who was appointed CEO of PUBG Corporation studio Striking Distance in 2019.
Schofield drew criticism from some in September after posting then deleting a tweet that appeared to glorify development crunch.
It was announced last month that The Callisto Protocol has been cancelled in Japan, after its developer determined it would not be able to get a rating for the game without cuts.
Related Products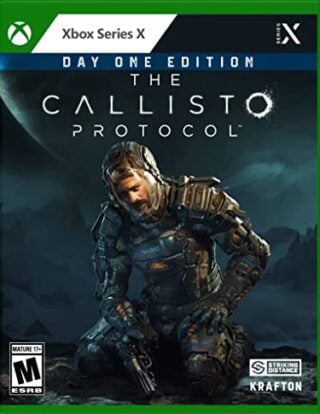 The Callisto Protocol (Xbox Series X|S)
The Callisto Protocol (PS5)
Some external links on this page are affiliate links, if you click on our affiliate links and make a purchase we might receive a commission.