The Callisto Protocol's DLC death animations 'aren't being held back' from the main game, creator says
Glen Schofield claims they'll be created after the game is released due to fan demand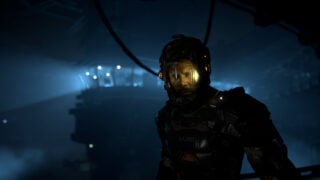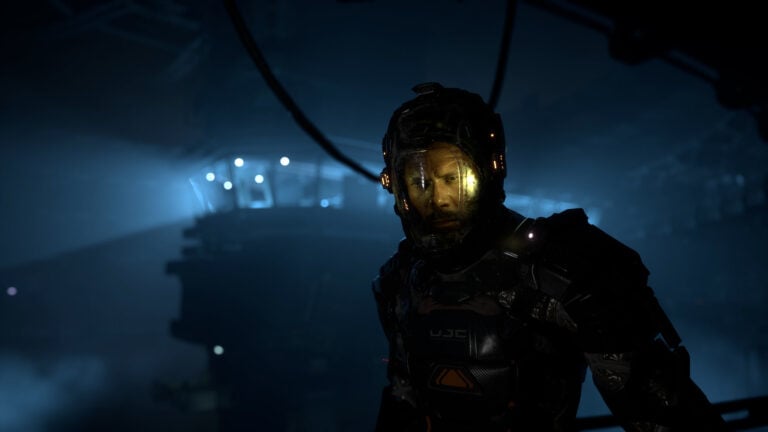 The creator of The Callisto Protocol has sought to clarify the decision to include player death animations as part of the game's season pass.
Yesterday VGC reported that the season pass will include extra death animations for the protagonist Jacob and the enemies he faces.
Following suggestions from some sites and social media users that this implied content from the main game was being held back for DLC, creator and director Glen Schofield has taken to Twitter to refute this.
"To be clear, we're not holding anything back from the main game for the season pass," Schofield said.
"We haven't even started work on this content yet. It's all new stuff that we'll be working on in the new year.
"Fans have asked for even more deaths, so we're making it a priority next year."
The details of the season pass were recently added to the game's Steam page, listing everything it offers.
As well as typical content that would be expected with a season pass, such as new story DLC, new areas and a new mode, it also lists new death animations.
The 'Contagion Bundle' included in the season pass adds a new mode as well as "thirteen new Jacob death animations". Meanwhile, the Riot Bundle adds a "previously undiscovered area" as well as "twelve new enemy death animations".
While the addition of new player death animations as DLC would be considered unusual in most circumstances, it's notable in this case given how much of The Callisto Protocol's pre-release marketing has revolved around the gory ways Jacob can die.
The Callisto Protocol is set to be released on December 2 on Xbox Series X/S, PS5, Xbox One, PS4 and PC.
Related Products
The Callisto Protocol (PS5)
Other Products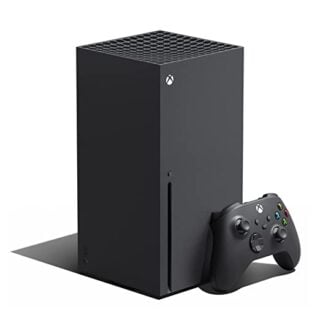 Xbox Series X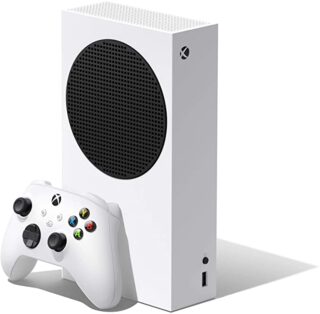 Xbox Series S
Some external links on this page are affiliate links, if you click on our affiliate links and make a purchase we might receive a commission.