The Black Ops Cold War multiplayer alpha will be playable on PS4 this weekend
Pre-load it from tomorrow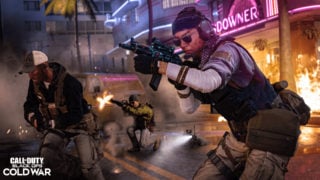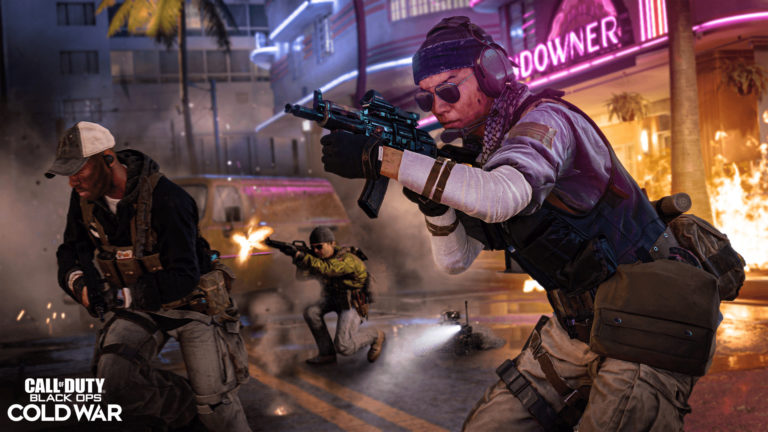 Activision has announced that PlayStation 4 players will be able to access a Call of Duty: Black Ops Cold War multiplayer alpha test this weekend.
The announcement was made during Wednesday's PlayStation 5 showcase, which opened with a Final Fantasy XVI reveal trailer.
The Cold War multiplayer alpha will be available exclusively on PS4 starting this Friday and will run over the weekend. Players will be able to pre-load it from tomorrow.
Activision unveiled Call of Duty: Black Ops Cold War's multiplayer mode last week and confirmed plans to launch an open beta starting on October 8.
PS4 pre-order customers will get first access to the beta, followed by general PS4 players on October 10, then other pre-order customers on October 15, ahead of general access on October 17.
The most significant change to Cold War's multiplayer is the absence of Specialists featured in the past two Black Ops games. Wildcards and Scorestreaks will feature in the game, as well as Field Upgrades such as a Field Mic and Jammer.
Players should expect to see familiar core modes such as Team Deathmatch, Search & Destroy, Domination, and Kill Confirmed, in addition to new modes such as the 6v6 player VIP Escort, 12v12 player Combined Arms, and 40-player Fireteam.